Integrate, Template Or Both!

Use our built in reporting features, or integrate forms2mobile with your existing apps, systems, workflows, and business processes.

Effortlessly create custom reports and documents that can be sent instantly using templates. Take forms2mobile to the next level and integrate with your existing systems using our REST API.
Not just another data silo.
Getting data out is just as important as getting data in. So we built in integration and templating features to satisfy even the most demanding scenarios.
Sometimes you will need to quickly & easily send data that's been collected. From simple confirmations, invoices, compliance certificates, or full surveys and reports. Applying a simple Word or Excel template gives you ultimate control.
Many organisations will need to integrate forms2mobile with their own systems & data. Built in connectors like Google Drive, Dropbox, & Microsoft OneDrive are complemented by our RESTful API. Giving you full control of data at every stage of your process.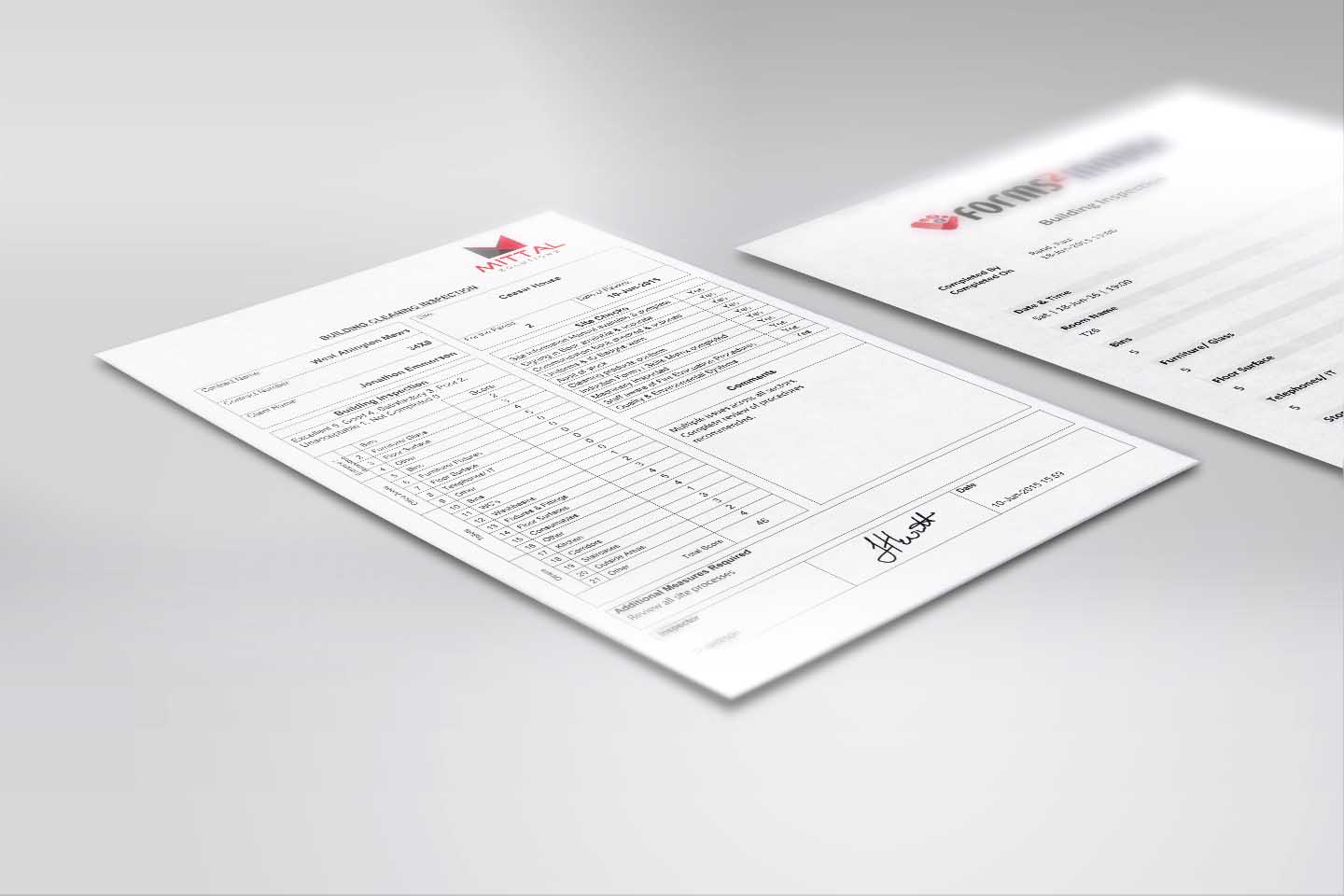 Professional business reports & output files.
Once you submit data through forms2mobile, our advanced export and automation tools help you get the right report, to the right people. From simple PDF reports for quick reference, CSV files the accounts and data teams will love, to fully customised & branded reports for management & clients. You can even replicate your existing paper forms! Creating outputs and exception reports is straightforward, seamless, and super fast.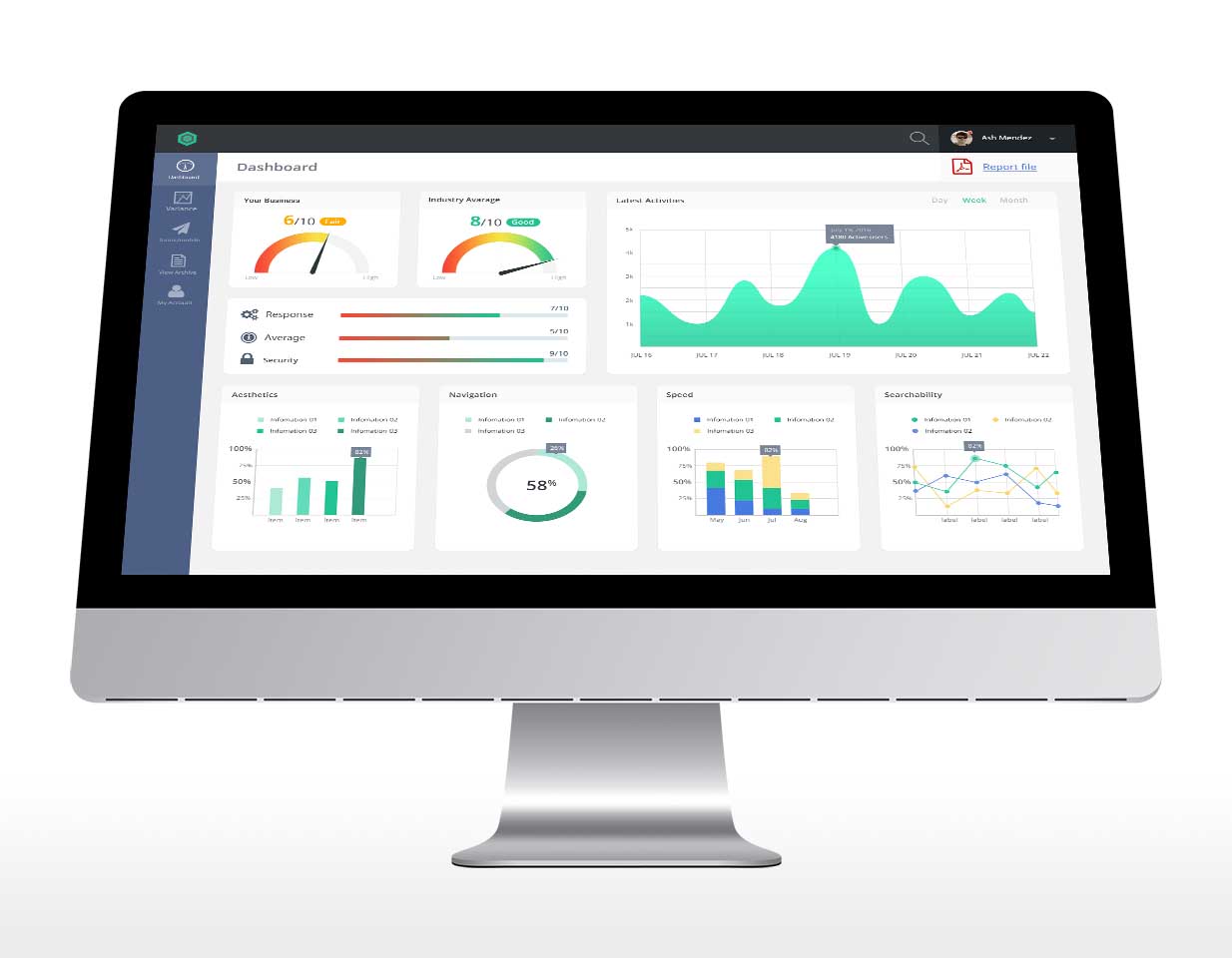 Dashboard data visualisation.
Everybody loves dashboards right? Keep your eye on the bigger picture by passing statistics and information that you've collected straight into your favourite dashboard software. Our business analysts can help build your perfect information dashboard, talk to us for more information.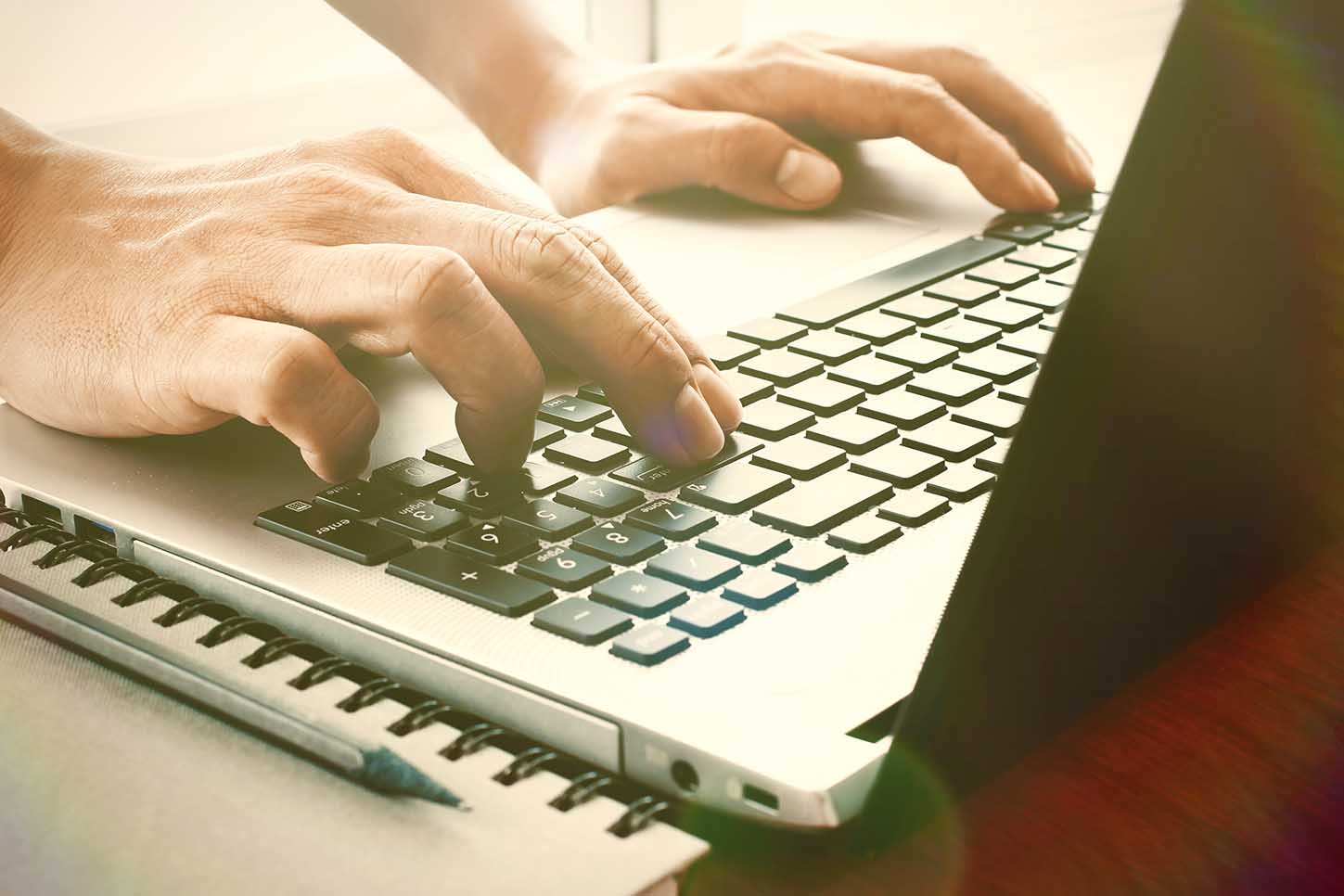 Comprehensive RESTful API.
Fully integrate the forms2mobile platform with any systems the expose REST API's. Your developers can utilise our extensive collection of interfaces to interact directly with our mobility platform.