Mobile Forms & Apps for Utilities & Energy Production, Monitoring & Reporting. Minimise hazards while optimising performance from the palm of your hand.
With forms2 you can go from beginner to low-code/no-code expert in days. It's that simple
We've made creating mobile forms for the utilities and energy sector so easy, you can get up and running in days. Not months.
Build efficient maintenance programs with a business app and mobile forms designed to ensure system life is sustained and efficiency is maximised throughout the lifetime of the installation.
Why use forms2? We help you streamline your maintenance program with intelligent mobile data collection apps. mobile forms and professional custom reports.
Create highly customised, logic-driven workflows and mobile forms for utilities and energy production. Set your limits and build in exception reporting to send escalation alerts to the right people at the right time.
It's time to streamline your business processes.
14-day trial. No Fee. No obligation. Try today.
The easiest mobile form builder designed for utilities & energy industry professionals
14-day free trial
Installation, Monitoring & Maintenance.
Log solar panel defects such as cracks, chips, de-lamination and fogged glazing
Record condition of batteries for cracks or corrosion of the terminals and connectors
Monitor battery charge levels and send alerts when levels approach minimum range
Document the condition of mounting frames and bolts to ensure modules are secure
Weekly wiring checks for corrosion or damage caused by insects or rodents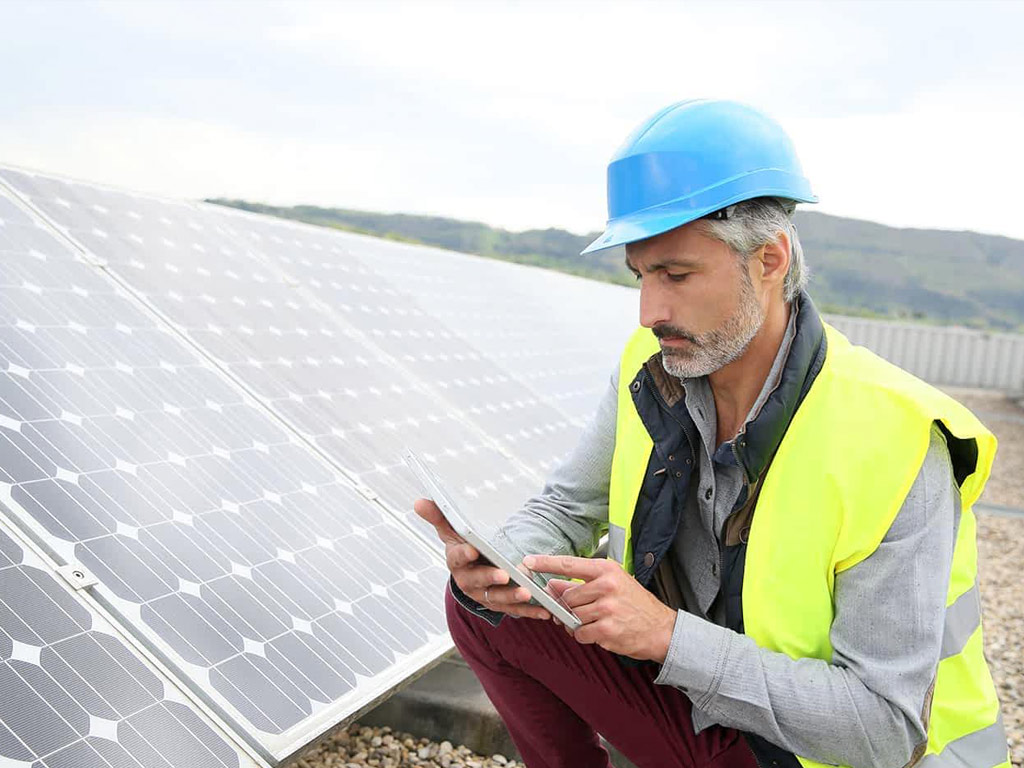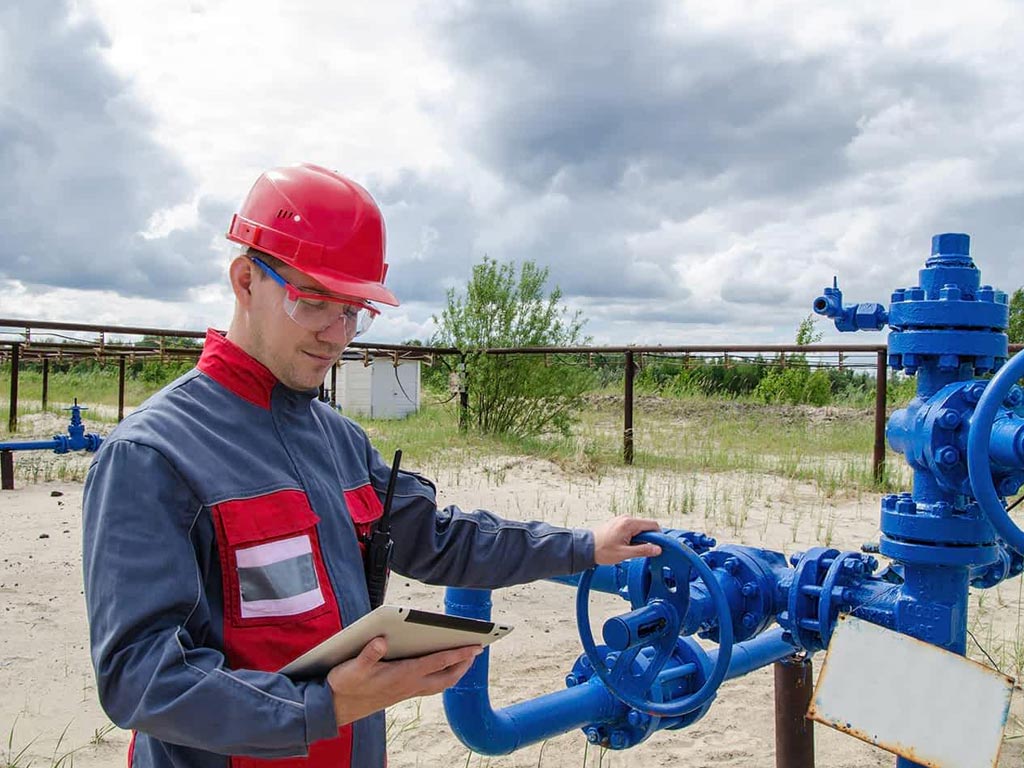 Process Inspections & Reporting.
Complete wind turbine gearbox and main bearing inspections offline in remote areas
Take photographs to record fatigue damage and annotate to highlight micro-pitting
Perform tower walkdowns and inspect blades, drivetrain, rotor hubs and generators
Automate remediation procedures based on specific outcomes.
Monitor the benefits and impact on local biodiversity
Keep your team connected, streamline and automate procedures to create better workflows
forms2 gives you the flexibility to build highly customised, logic-driven workflows tailored to the Utilities and Energy Production industry. Pre-populate mobile forms with job-specific details and assign tasks to locations or team members across the globe. Connect your work sites, teams, assets and materials to your central office. Keep teams safer. Keep a full 360-degree view on all projects.
Right tools, right data, right time.
Because data should be available, wherever, whenever you need it.
Speak to a platform specialist today, or enjoy a 14-day trial. No Fee. No obligation. Try today.
The easiest mobile form builder designed for utilities & energy industry professionals
14-day free trial