Discover how forms2 customers use our no-code toolkit to enhance and streamline their workflows. Learn how they improve their business processes, reduce costs and be reactive during times of change.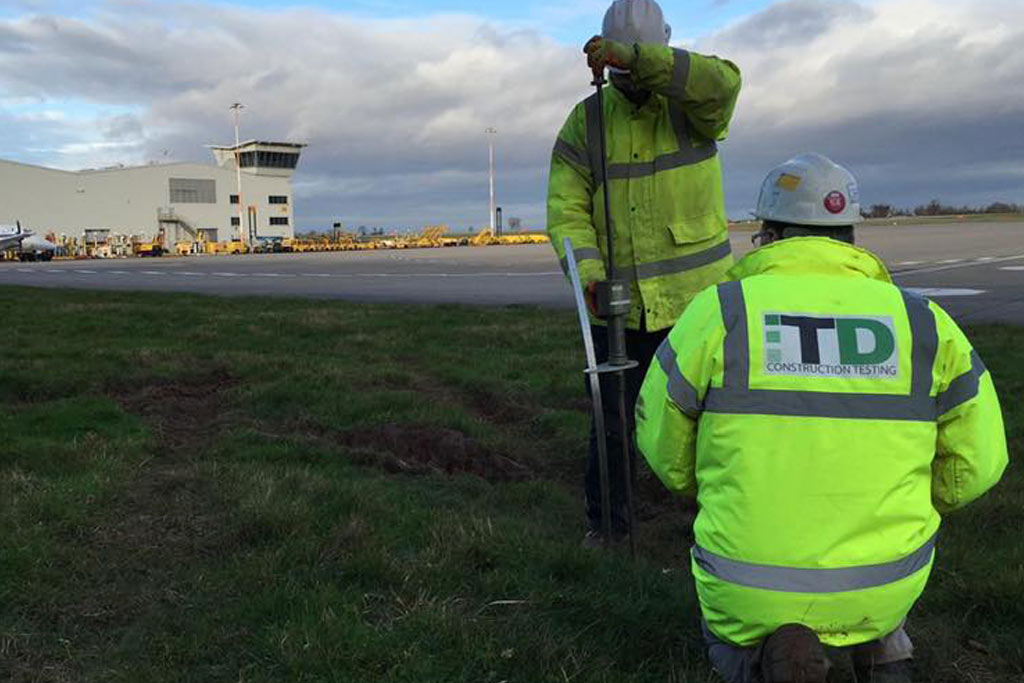 Read our digital forms case study about how TD Construction Testing saved over £30,000 per year, cut admin by 80% and sped up test results for clients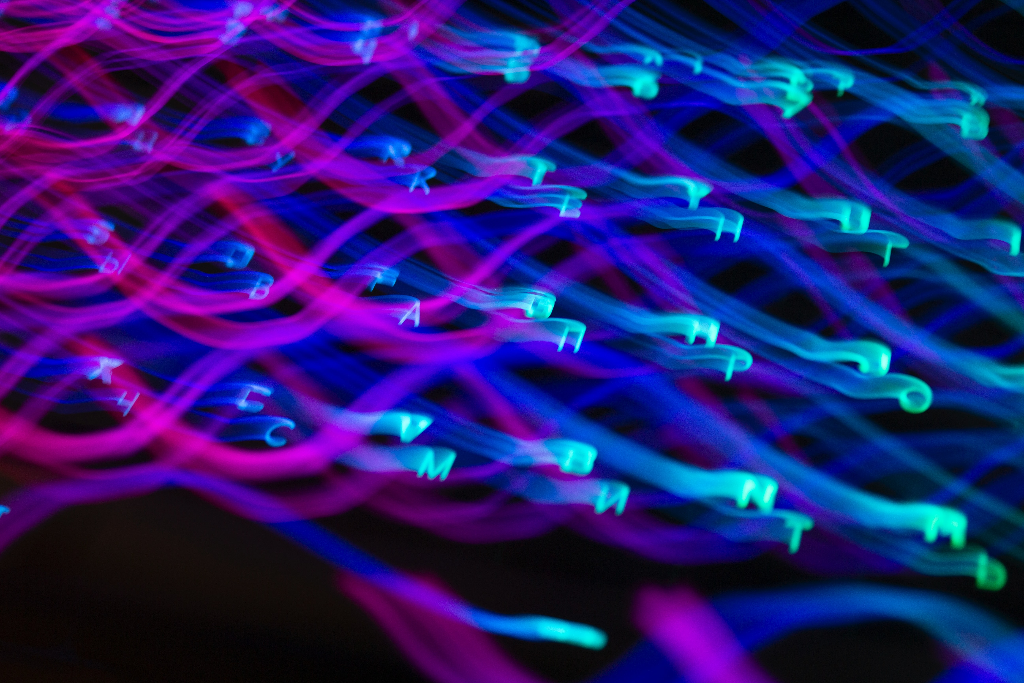 How Dr Matthew Applegate and his fellow Cambridge scientists are opening doors to the Quantum realm supported by Google Workspace and forms2.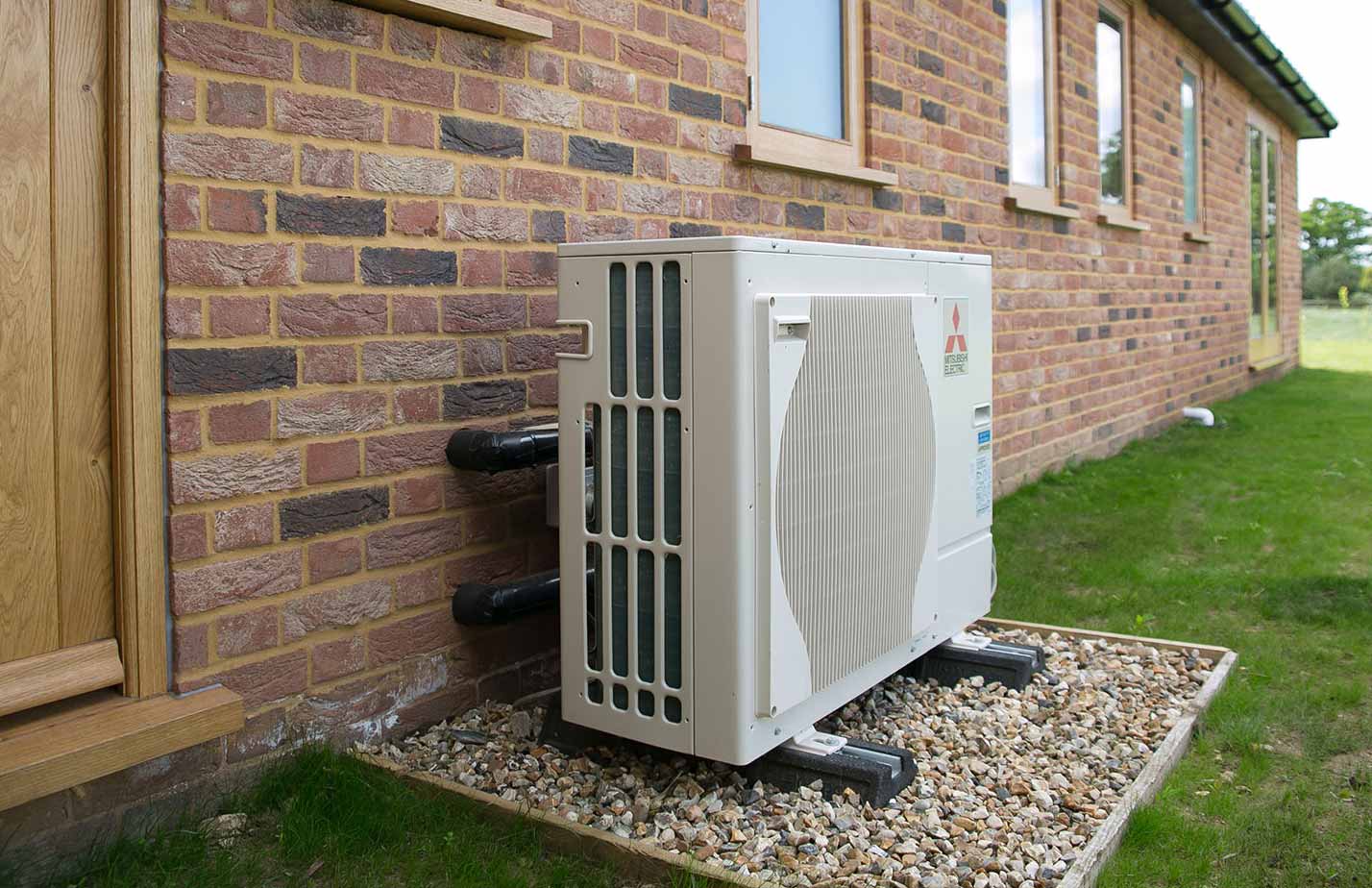 66% YOY growth with mobile Forms and business Apps, all built using the no-code forms2 platform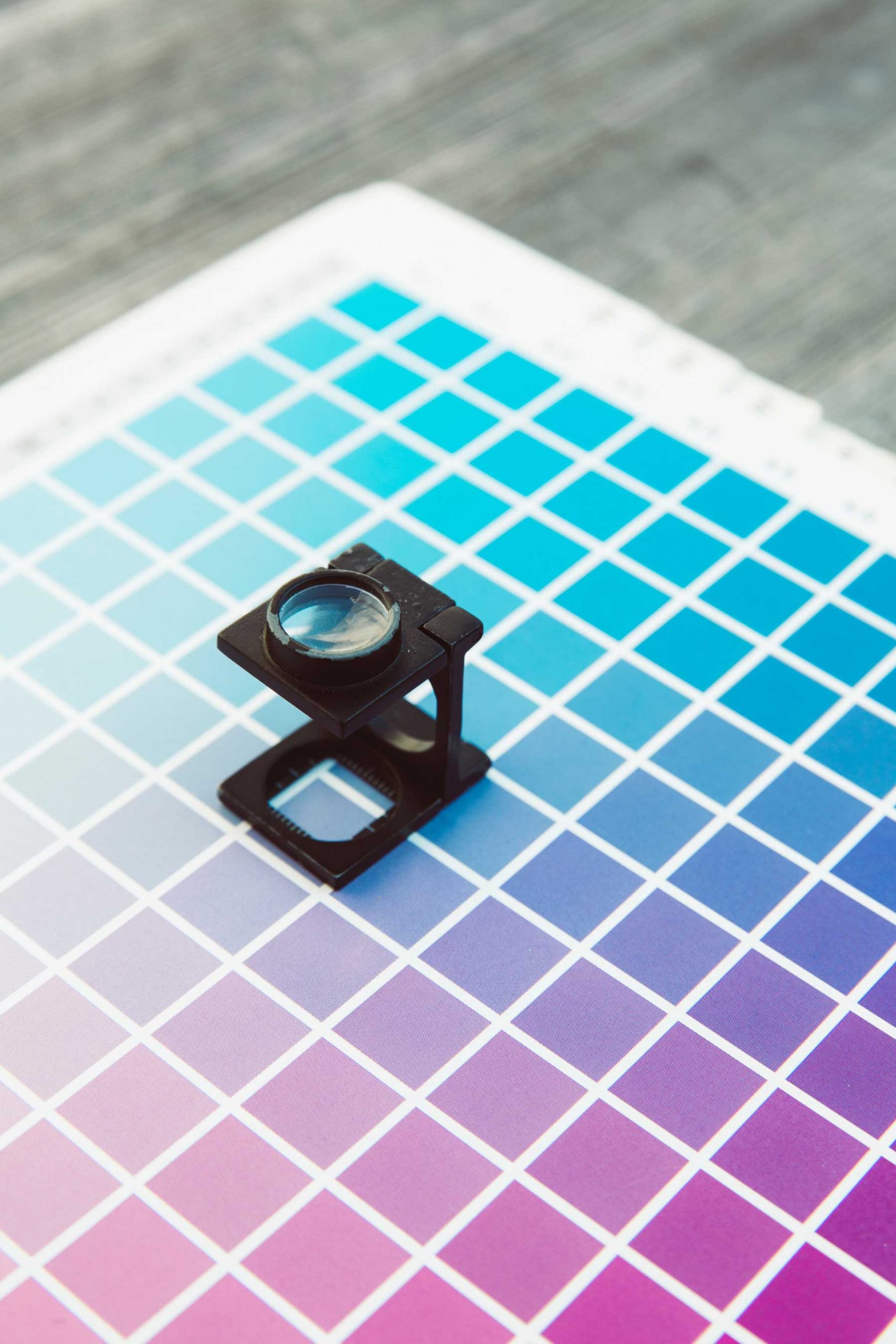 Art Systems wanted to reduce admin costs and save time with mobile forms and business apps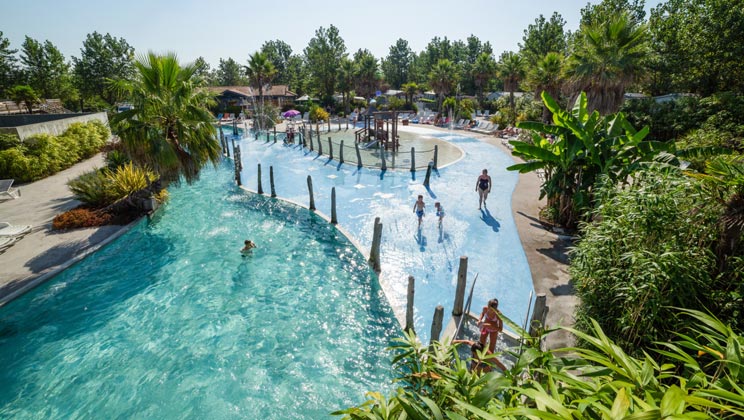 Europe's largest camping group saved over £277,000 per year and cut paper use by 77% with forms2
Want to build better business apps?
Find out all the latest information, updates and forms2 news.