Follow the forms2 blog to learn about new product features and the latest in low and no code workflow developments.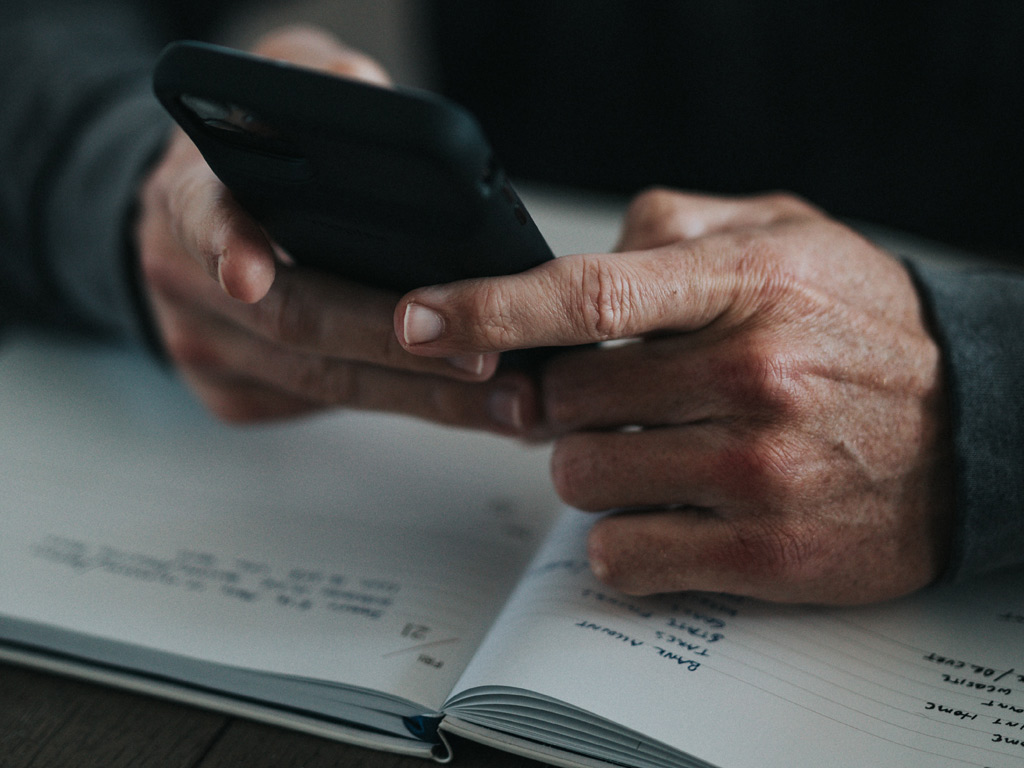 What Mobile Business Apps Can I Build With forms2?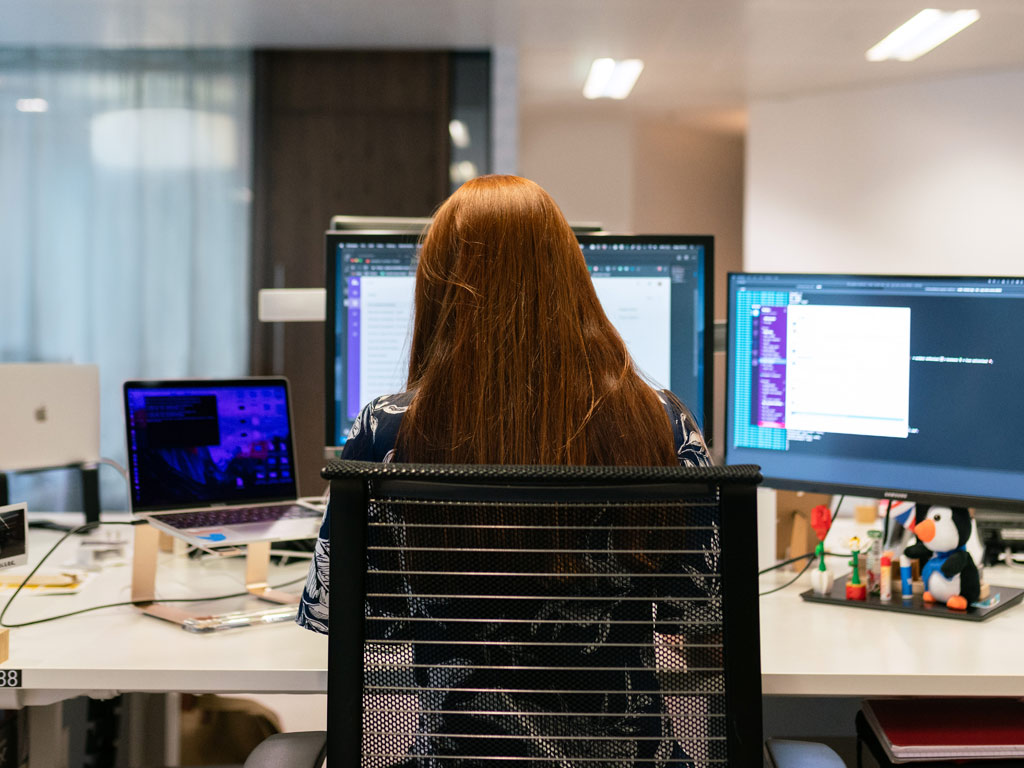 8 Signs You Need A Low-Code/No-Code Mobile Business App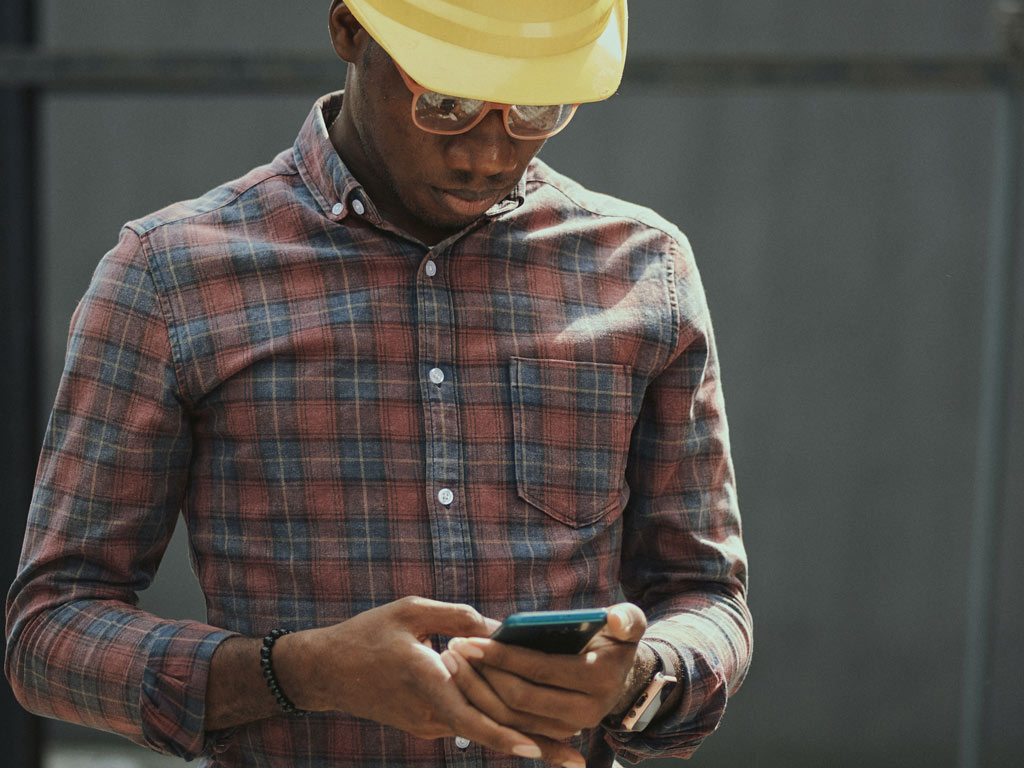 10 Benefits Of Using A Facility Management App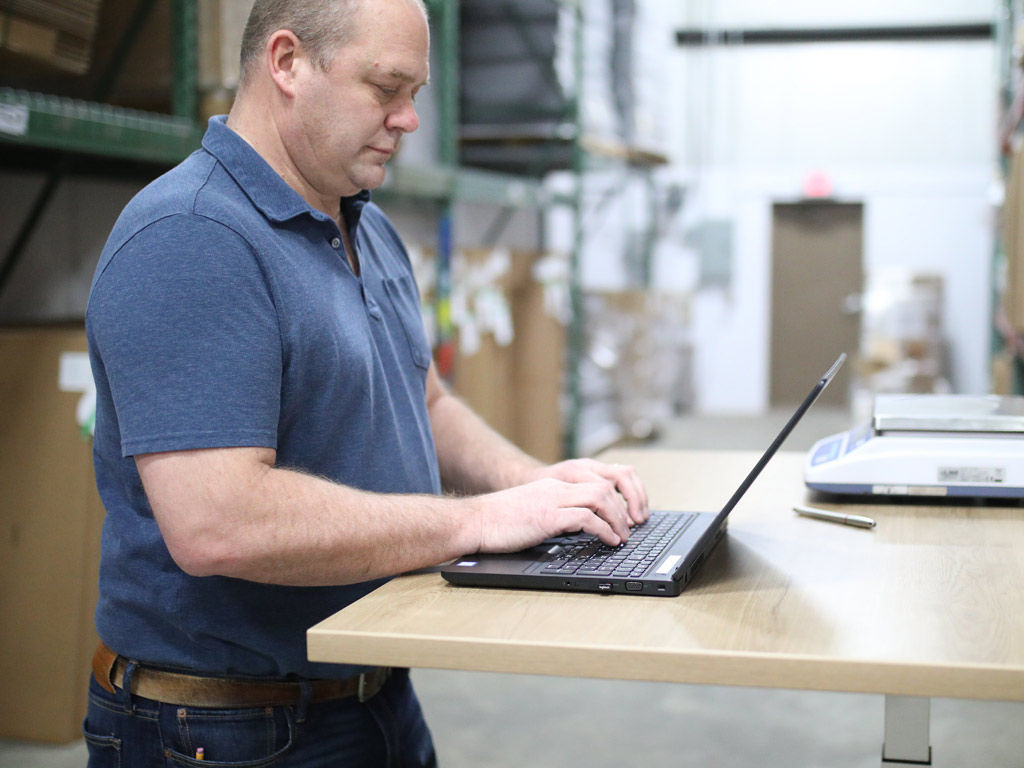 5 Sectors Seeing Benefits From Mobile Business Apps in 2023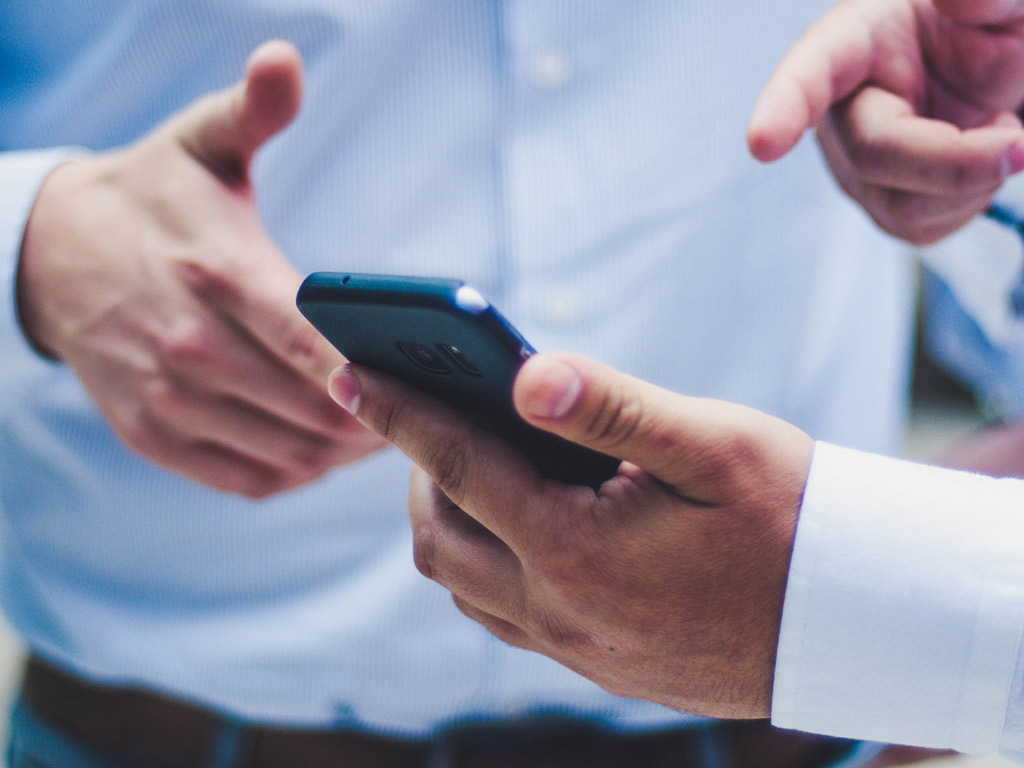 3 Ways Enterprise Mobile Apps Help Businesses in 2023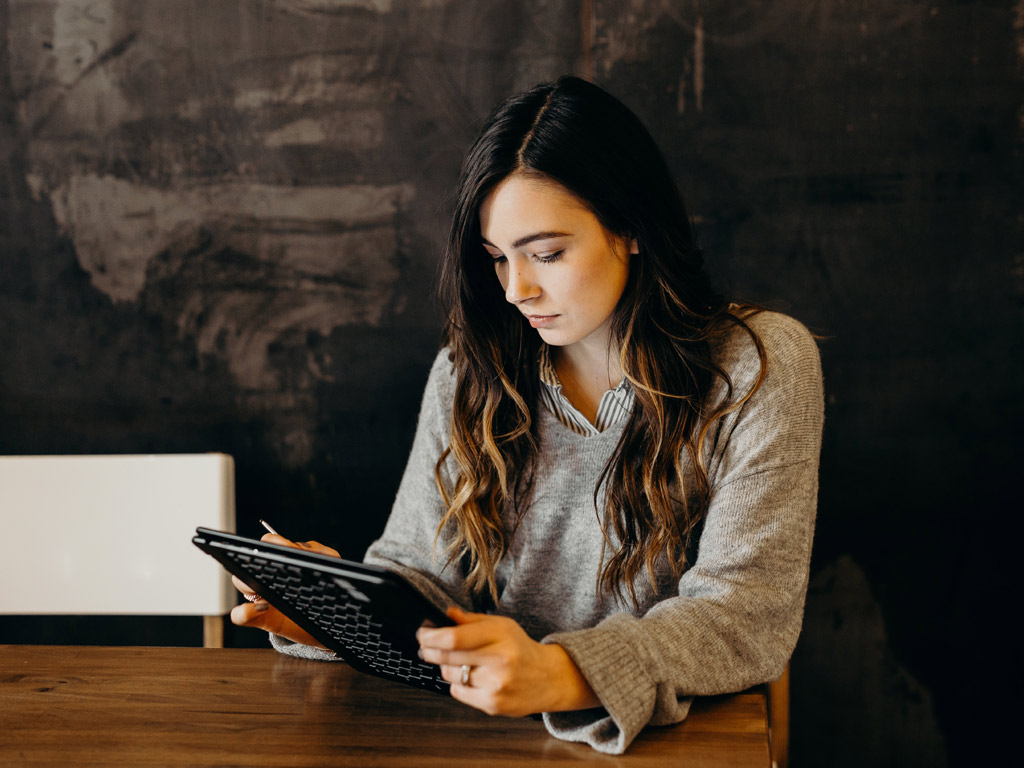 Reduce Safety Concerns Of Low-Code/No-Code Apps in 2023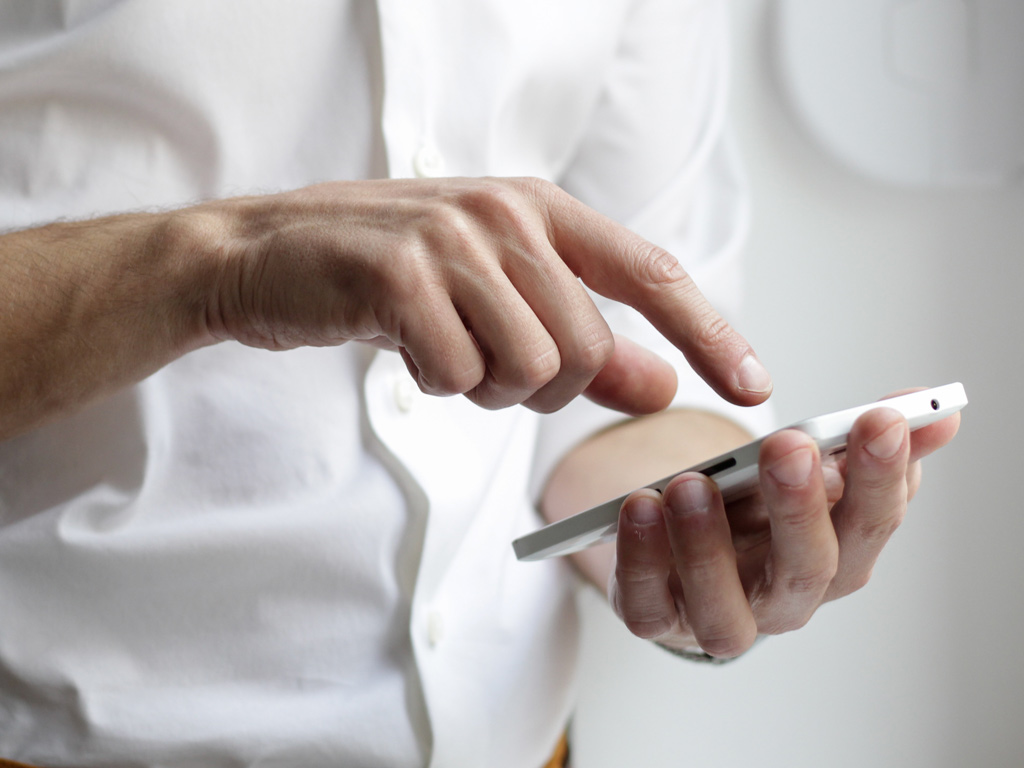 11 Benefits Of Digital Transformation With Business Apps
What Is Citizen Development & What Are The Benefits?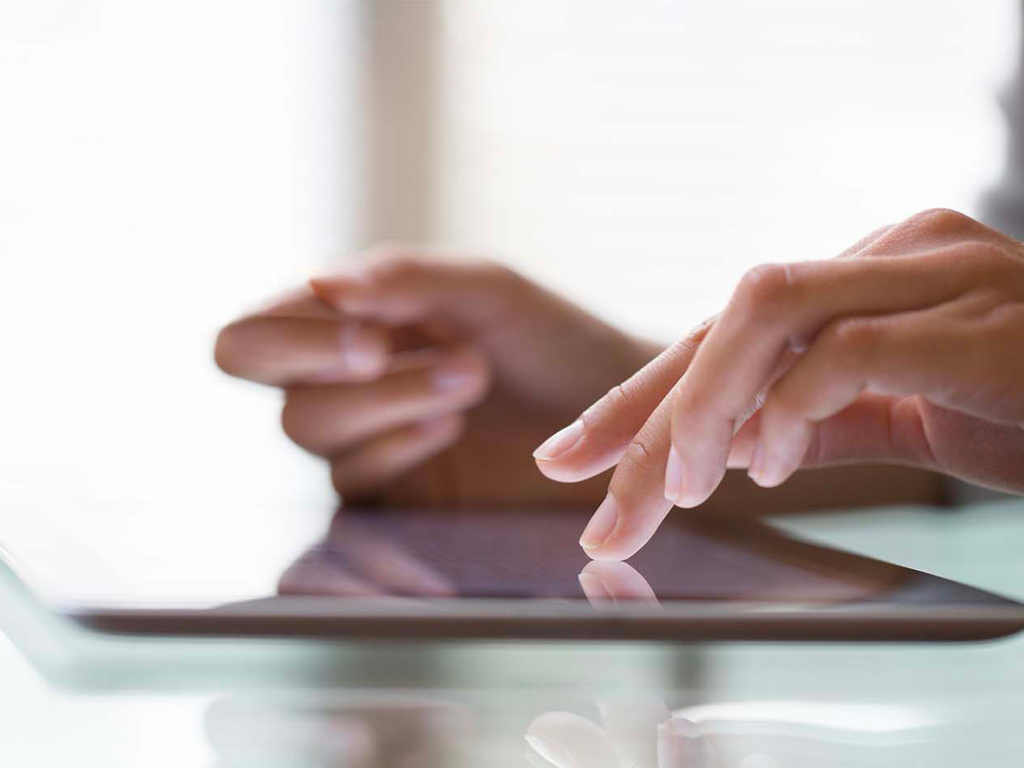 7 Benefits Of Electronic Job Sheets For Enterprise Use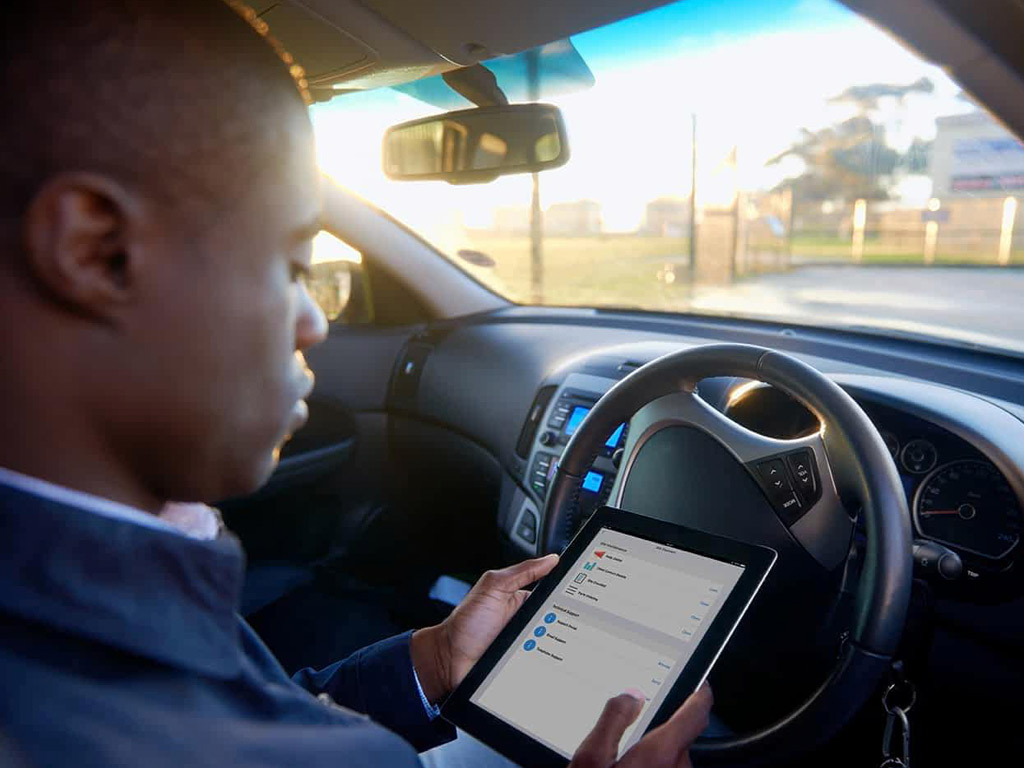 9 Benefits Of Mobile Forms For Data Capture
Find out all the latest information, updates and forms2 news.
Want to build better business apps?