Follow the forms2 blog to learn about new product features and the latest in low and no code workflow developments.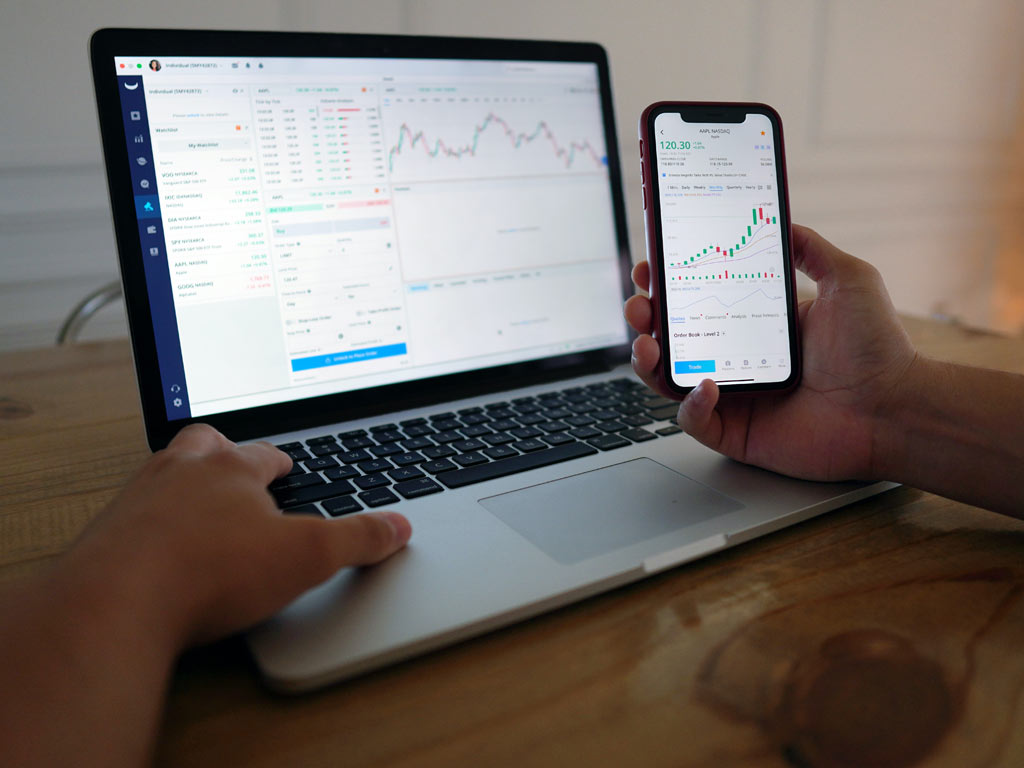 11 Reasons Mobile BI Will Make You More Money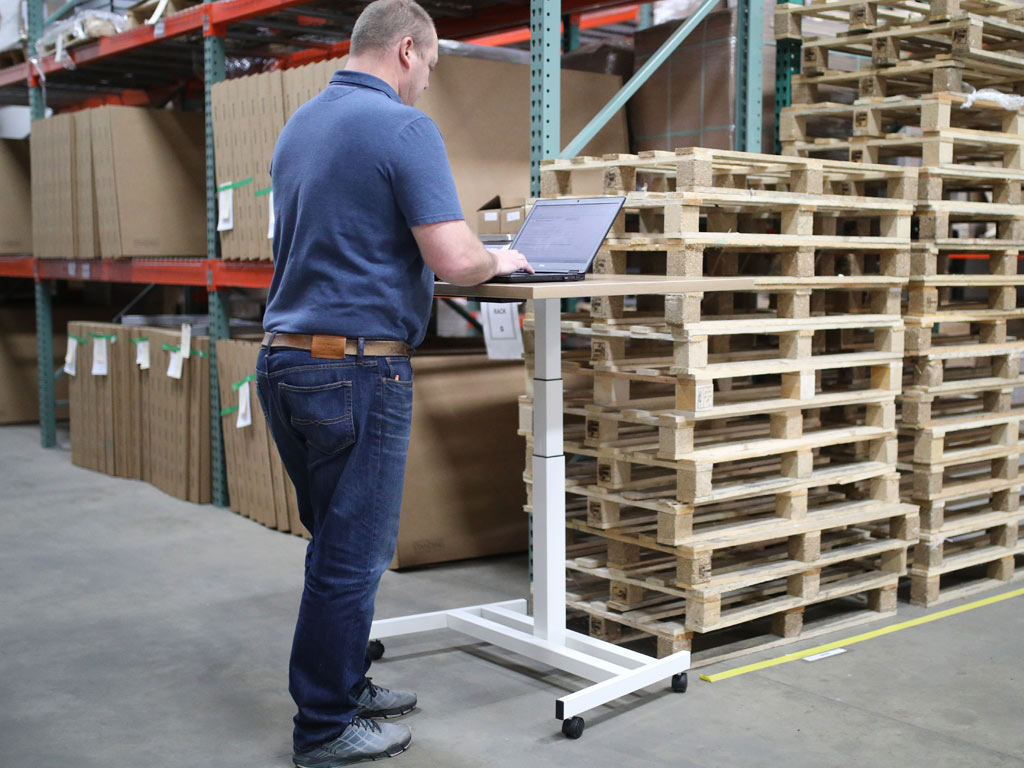 Reduce Mispicks with Warehouse QR Code Management & Low/No-Code Apps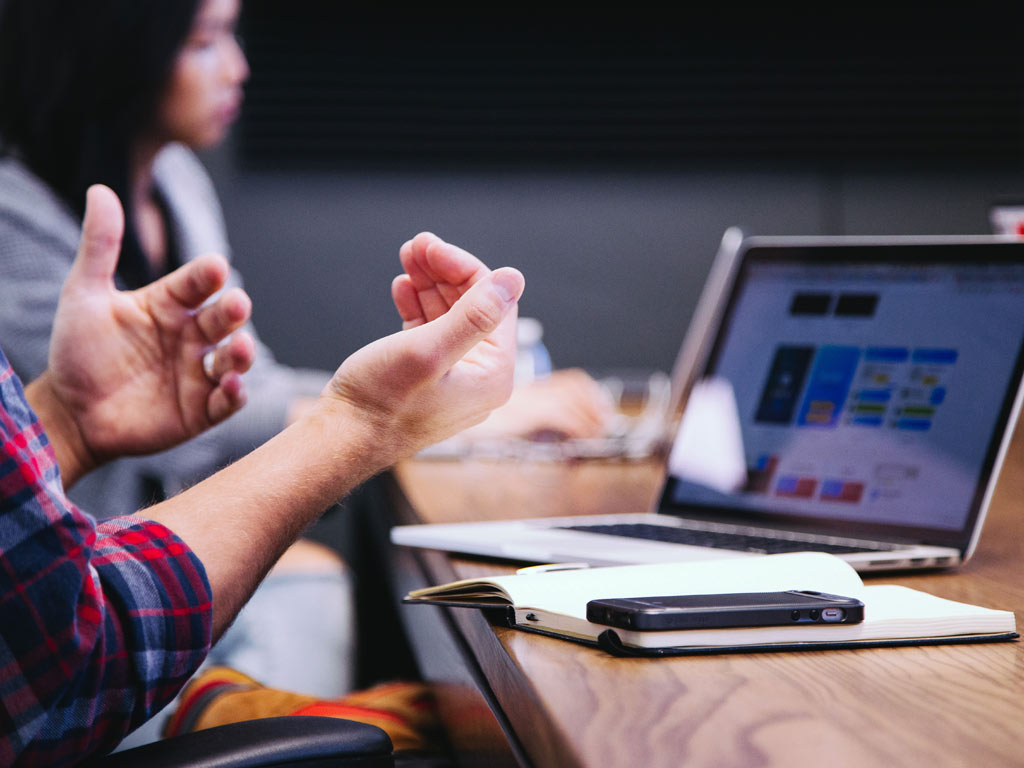 Comparing Low-Code/No-code vs Traditional Development Costs – Save $99K+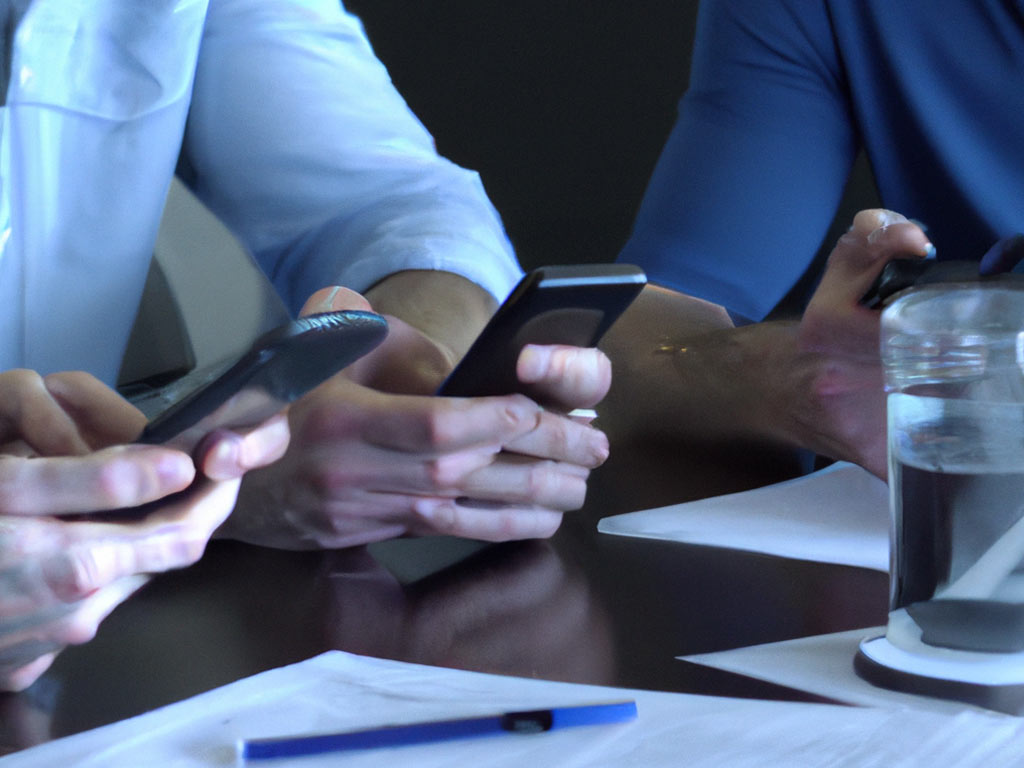 The 9 Benefits Of Data Integration & Data Connectors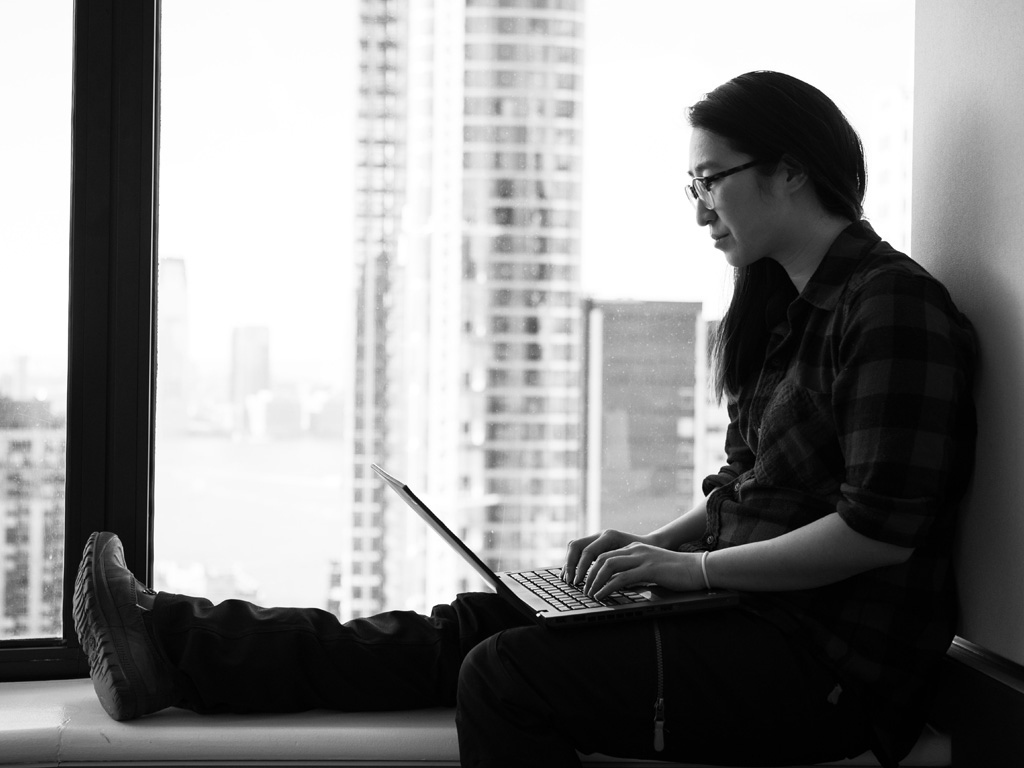 7 Reasons Agile Enterprises Use Low-Code/No Code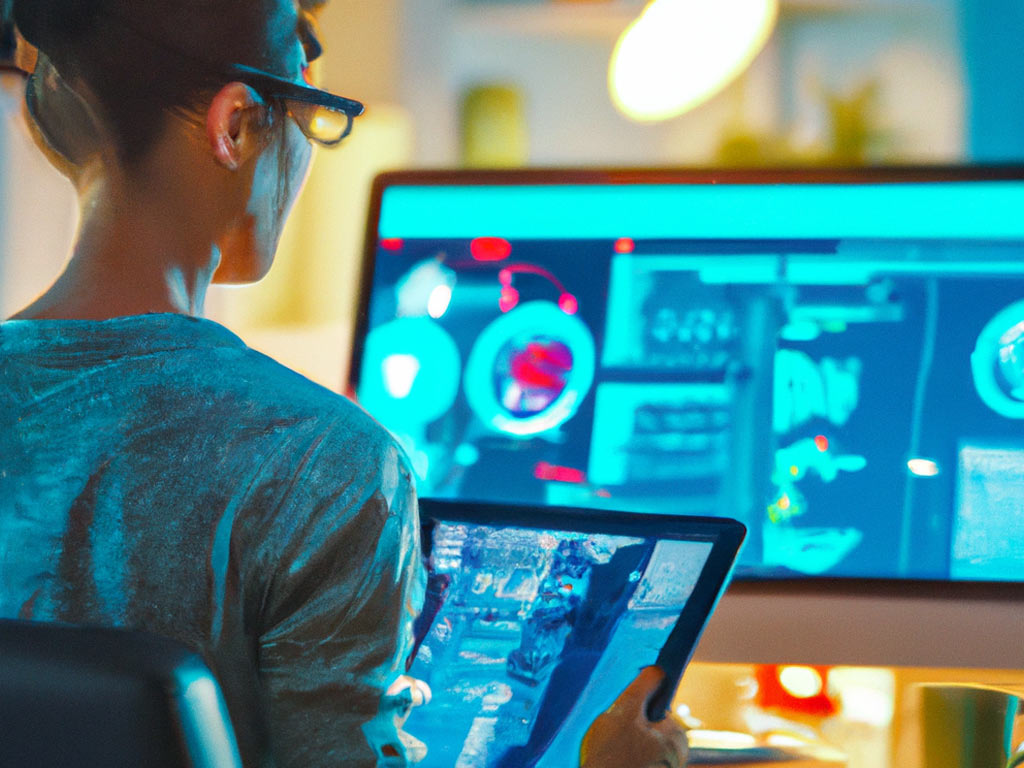 How Low-Code/No-Code Solves The Skills Gap In Enterprise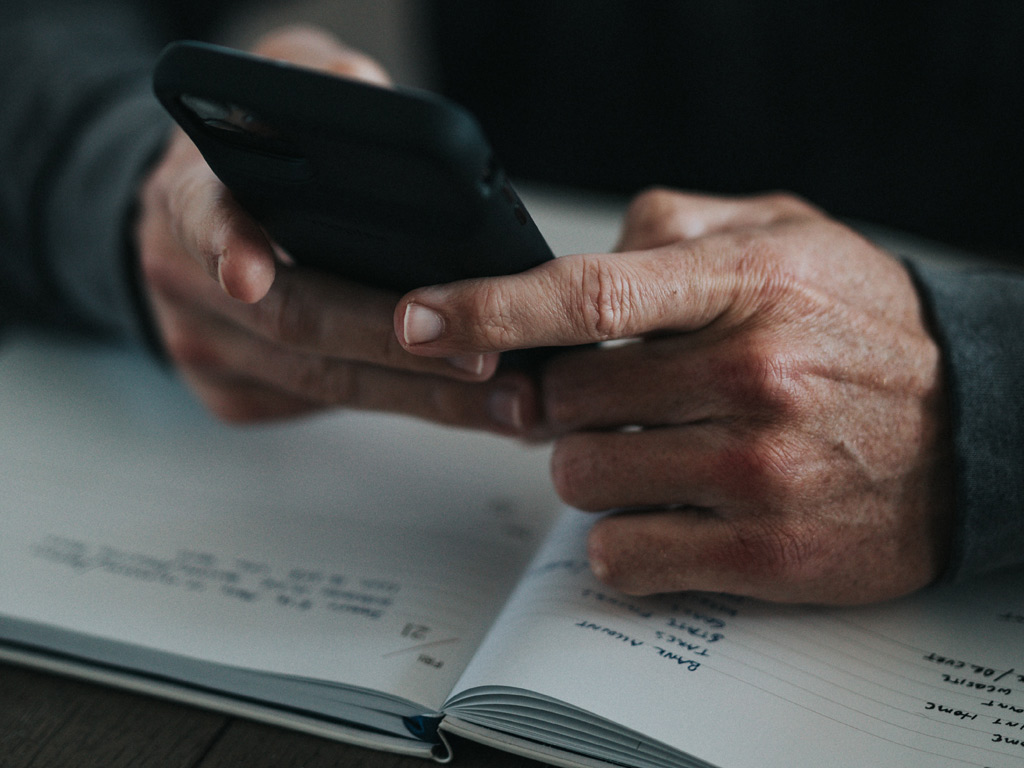 What Mobile Business Apps Can I Build With forms2?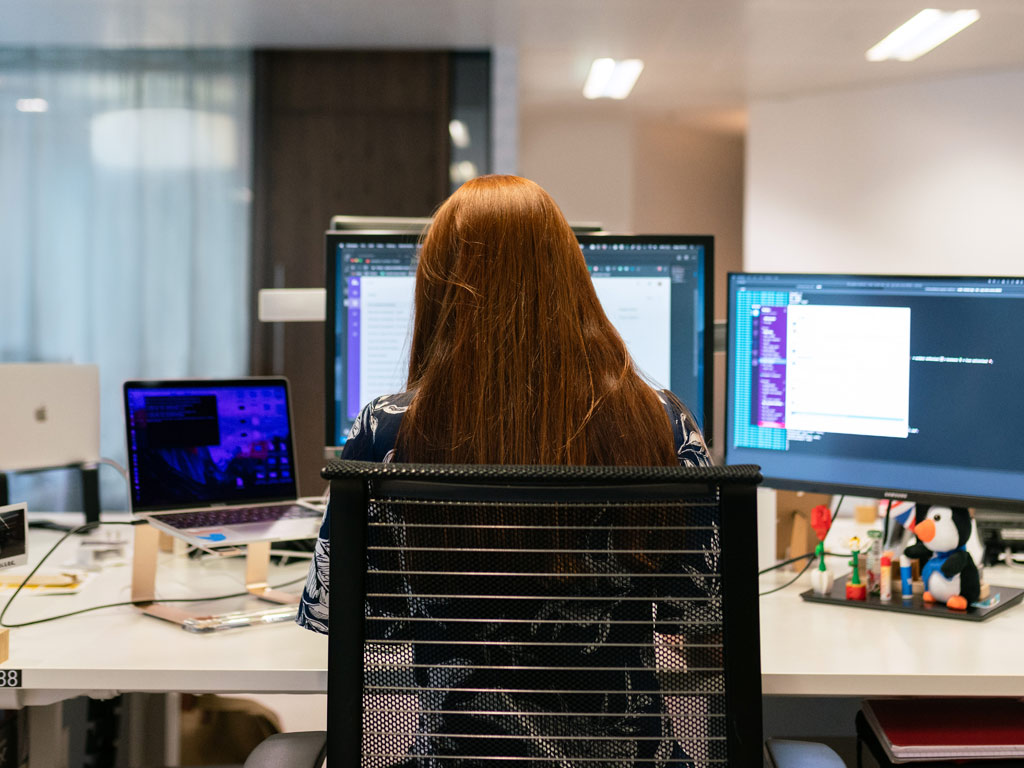 8 Signs You Need A Low-Code/No-Code Mobile Business App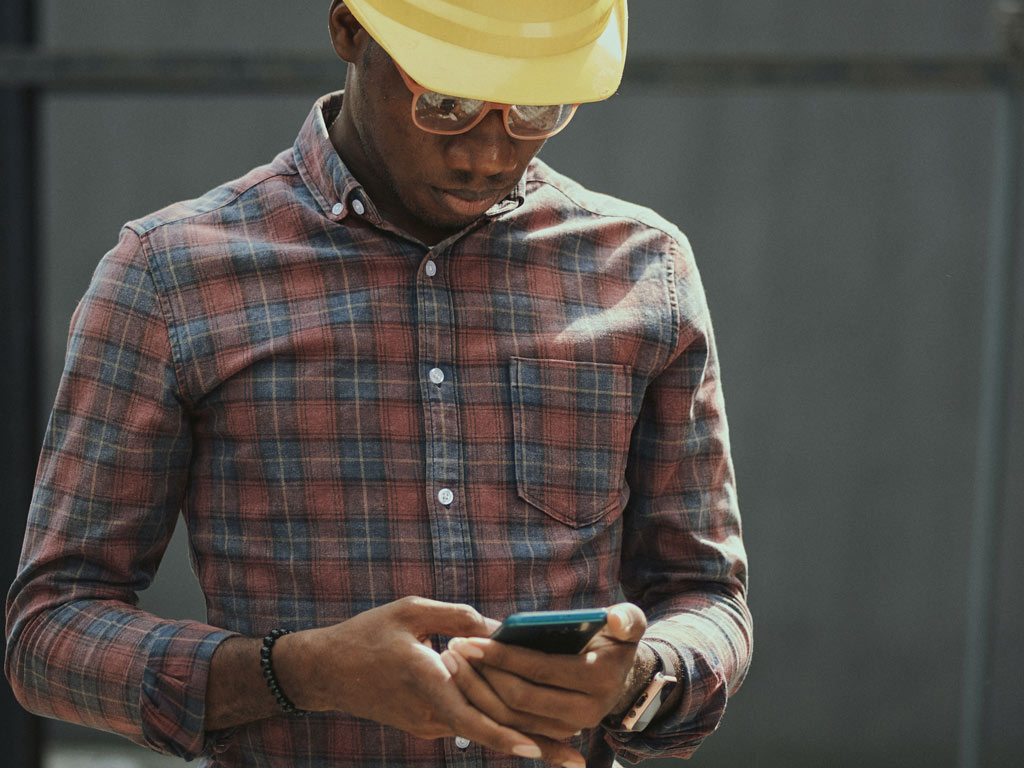 10 Benefits Of Using A Facility Management App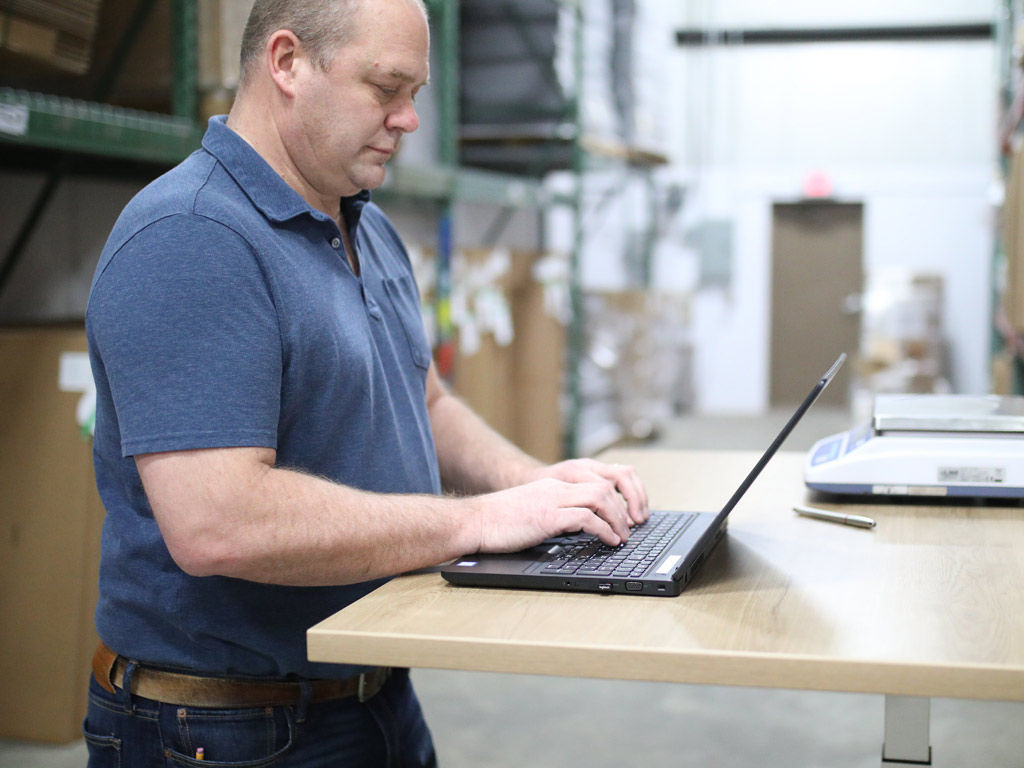 5 Sectors Seeing Benefits From Mobile Business Apps in 2023
Find out all the latest information, updates and forms2 news.
Want to build better business apps?