Build your own Mobile Business Apps and Forms, and streamline Health & Safety Monitoring and Reporting.
With forms2 you can go from beginner to low-code/no-code expert in days. It's that simple
Ensure effective compliance control with scheduled tasks, exception reporting and our extensive formula engine and enjoy automation that saves you time.
Create your own mobile forms for health and safety compliance in seconds!
Meet compliance and regulatory requirements with ease with contactless signature capture, data capture and work authorisation forms that look just like your paper forms!
Improve compliance & reporting with forms2 mobile forms & apps for Health & Safety.
Safety inspections, incident reporting, building fire risk assessments, the H&S reporting list can be endless. Ensure your compliance & minimise risk, create clear reports & identify KPIs that may need improvement. Set alerts that flag potentially dangerous assessments & reports.
The easiest mobile form builder designed for the health & safety sector
14-day free trial
Manage Risk & Compliance.
Capture repeatable information for trend analysis.
Create COSHH assessments that integrate with your systems.
Route information & reports to the right people automatically.
Automate remediation procedures based on specific outcomes.
Reduce staff risk with continuous monitoring.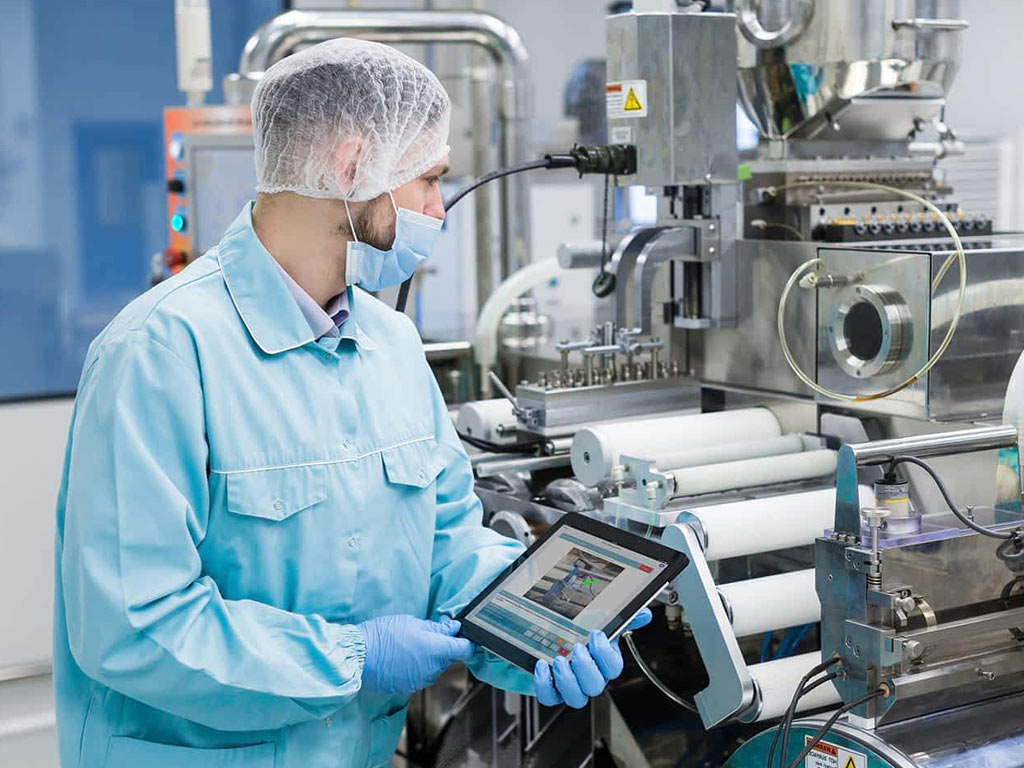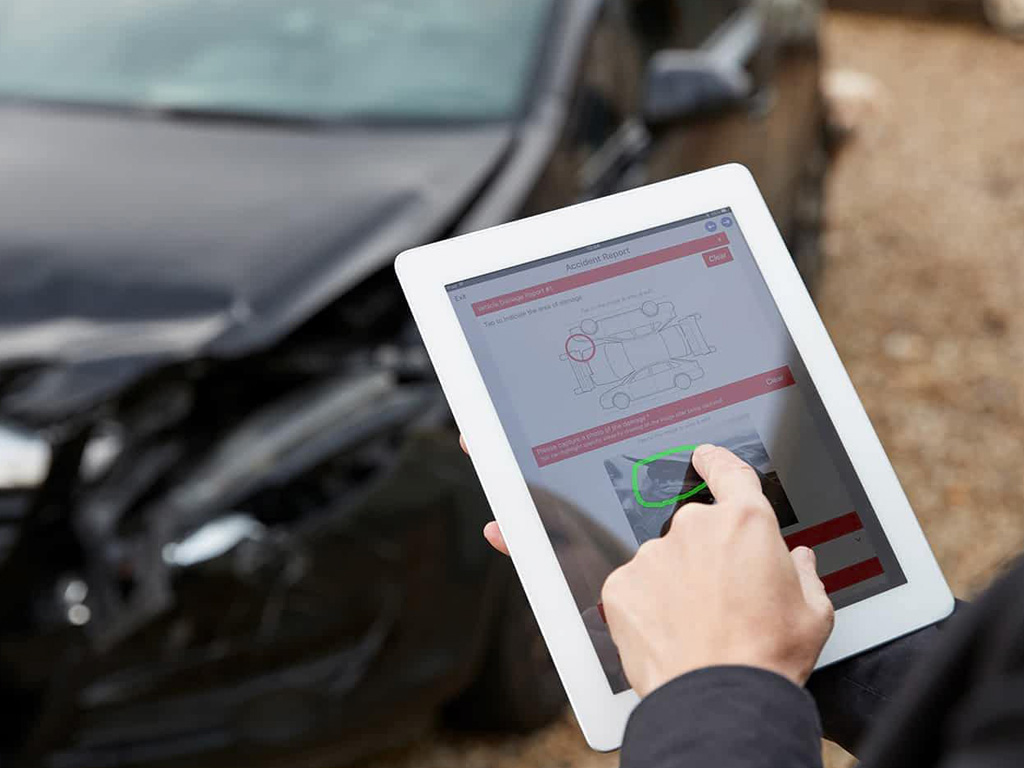 On-Demand, On-Time.
Set up pre & post-task checklists.
Perform and report hazard analysis on demand.
Exception reporting; alert the right people at the right time.
Schedule repeatable tasks to ensure compliance.
Define approval processes for every workflow.
Are you ready to automate your Health and Safety procedures? Speak to a platform specialist about your mobile forms for health and safety compliance today.
14-day trial. No Fee. No obligation. Try today.
The easiest mobile form builder designed for the health & safety sector
14-day free trial