After months of hard work in the Tasking area, we're pleased to announce that Task Templates are now live and available to use. Task Templates bring a number of new, highly requested features to Tasking including the ability to pre-define fields on Tasks created from Templates. If you currently use Tasks, you will want to check out Task Templates right away!
The key to Task Templates is they enable you to make a template out of an existing frequently used Task. You're now able to lock in Activities, timeframes and fields that can be pre-defined by the user who dispatches the Task to personnel in the field. This makes for a more rapid creation of Tasks to users in the field.
Once your Task Template has been created, you will see a new option when you click the Add New button on the Tasks page – it allows you to choose to create a Task from a Template.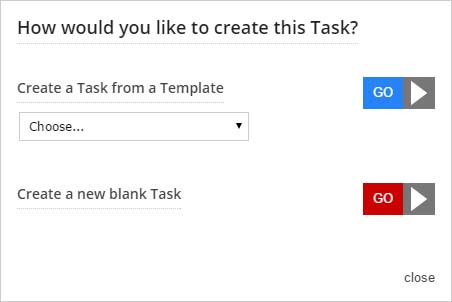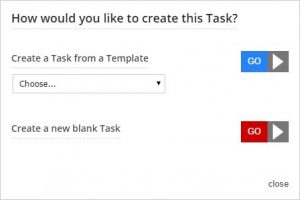 Choosing to create a Task from a Template opens up a wizard that enables you to quickly update any of the pre-configured settings on the Task.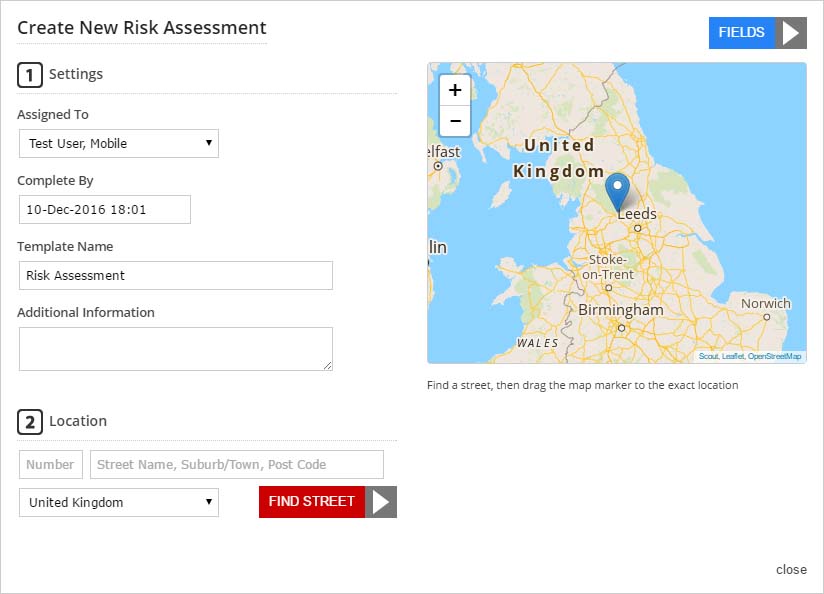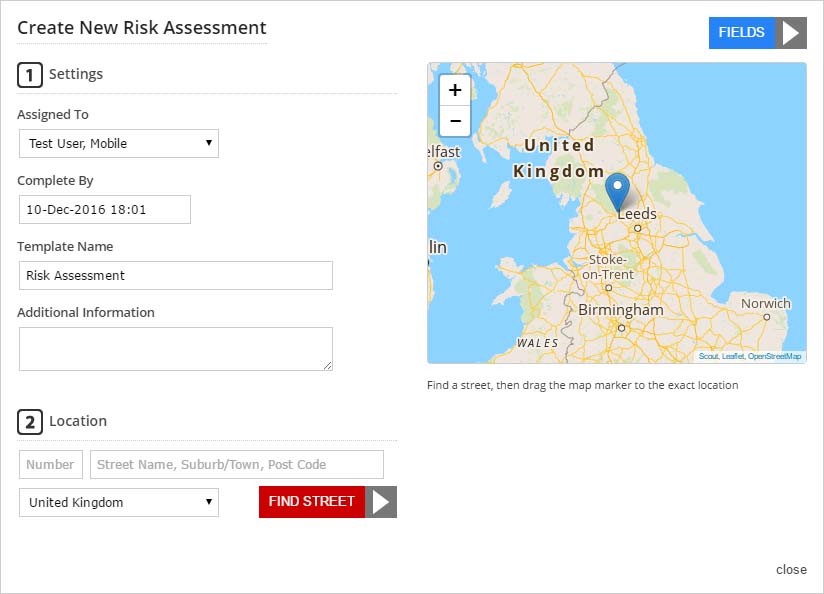 The final part of the wizard involves filling out the fields that the Template has identified as being editable and/or required.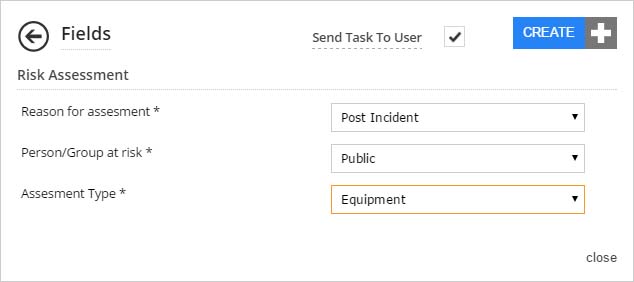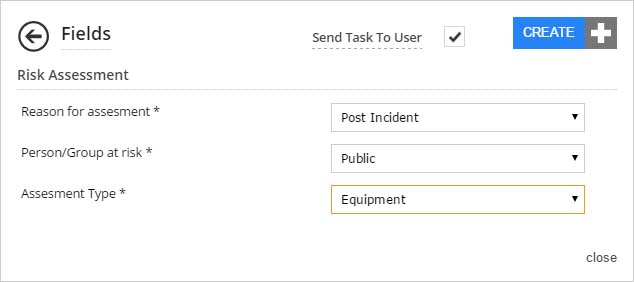 Advanced Tasking
We're just getting started with Task upgrades, so watch this space for more features and news on Tasking in the future.