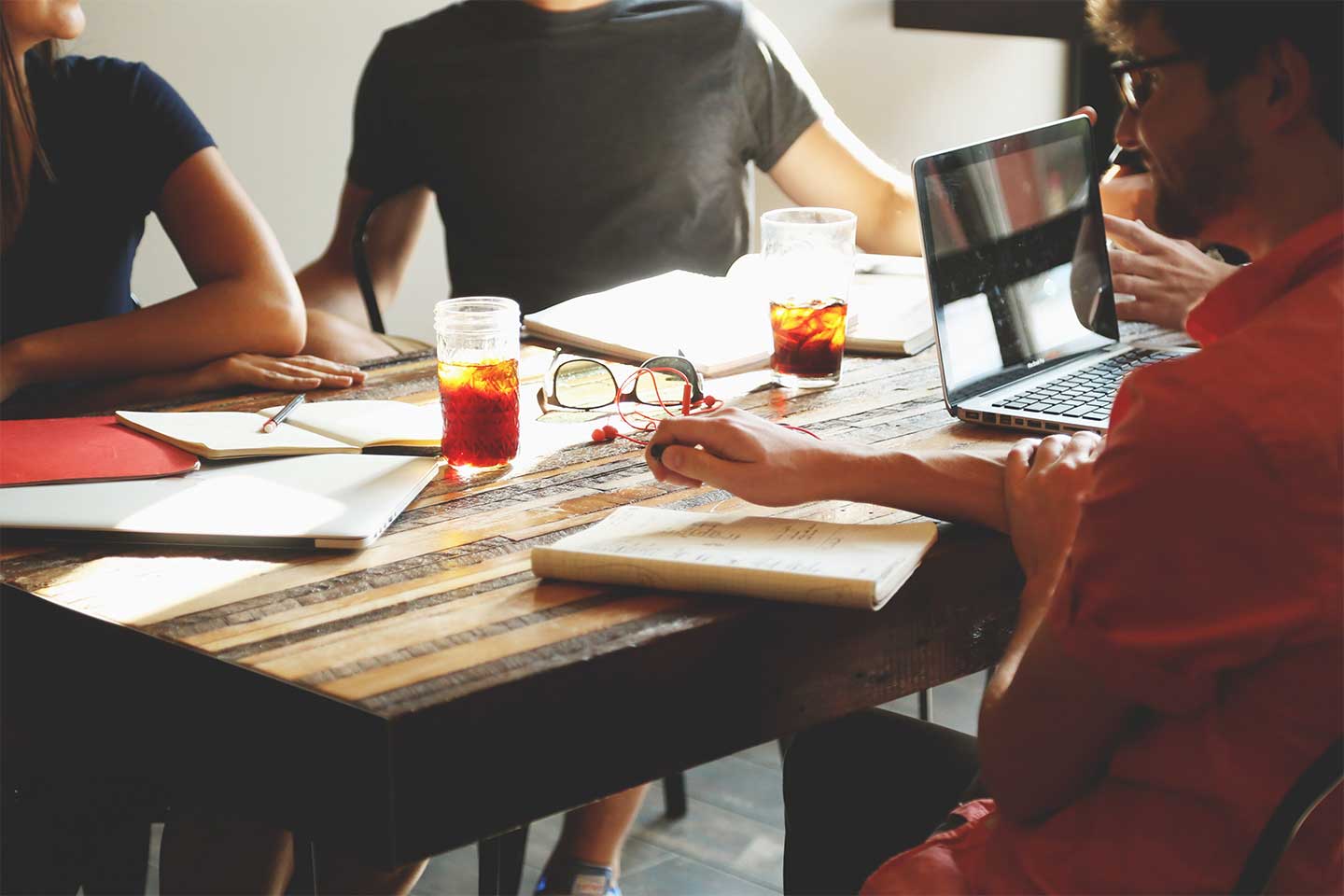 Consulting Services
Your workflow, our expertise.
A unique, process driven approach to delivering outstanding results first time, every time.
Elegant, user friendly, functional design.
Sometimes you know exactly what you want, but for whatever reason you just need somebody else to get the work done for you. From analysing your business process to designing and implementing your unique mobile workflow. Our unique approach to design not only gives you clarity of process, you will get results that can be implemented quickly.
Integration & automation.
When different systems all talk to each other, everyone is happy! We can help integrate forms2mobile with your existing on premise or cloud based apps and systems. We make sure the right data, gets to the right place, at the right time. Streamlining and automating task that have traditionally been manual we can save you not only time, but money as well.
Custom reports & output
Whether you want to replace an existing paper form with a custom PDF, or you want to produce a bespoke multi page report. Whatever data you collect we can format the output to meet your exact requirements. Delight everyone from clients to the CEO, custom and personalised reports communicate success at every level.
Analytics & dashboards.
KPI's, SLA's, Metrics, everyone needs to know their important numbers. Key information that can be quickly visualised in real time can be crucial in the decision making process. Our team of analysts can help you uncover and monitor facts that allow you to make better decisions, faster.