CITB Site Safety Forms, Checklists & Operating Procedures

We're helping the Construction Industry get back to work, safely & securely with the free CITB Site Safety App Pack.
Pre-Installed apps ready to go!
Contact Free,
With Contactless Signatures.
Paper Free,
No paper, only apps.
Like many industries, the outbreak of COVID-19 has presented the construction industry with new economic and logistical challenges, how to keep productivity high while maintaining social distancing, ensuring employees aren't exposed to any unnecessary risk, minimising physical contact and reducing the spread of infection.
In response to this new guidance from the Construction Leadership Council, the Construction Industry Training Board (CITB) has published new forms to help employers and employees make every effort to comply with the UK Governments recommendations. Site operating procedures/COVID-19 site safety checklists.
To help the construction industry implement this new guidance we've created mobile versions of these forms that you can use straight away, for free. Simply start a free trial of forms2mobile, install the app and start completing the forms. No development time, no paper, no problem.
The Mobile App & Form Builder Designed For One Business….. Yours!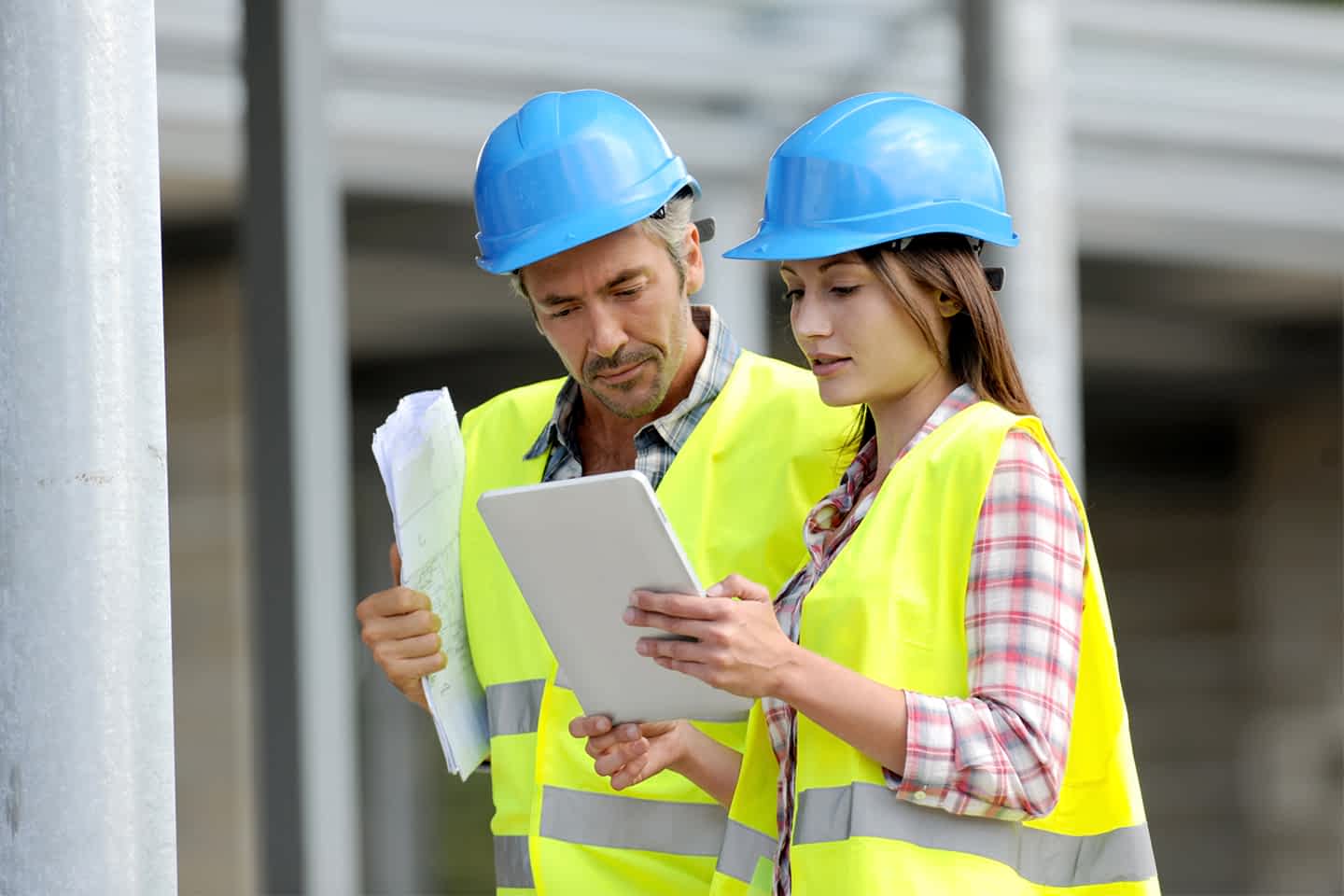 Build Your Own Custom Forms & Apps Or Start With One Of Our Free Templates
Facility Inspection Check-list

Fall Prevention in Construction

Finalizing Hire Form

Job Pre-Start Record

Masonry Wall Inspection

Municipal Mounted Cranes Inspection Form

Project Completion Checklist

Rental Equipment Delivery

Weekly Health and Safety Inspection

COVID-19 Health & Mitigation Checklist
10 Day Stop Work Notice

Accident In Construction Investigation Form

Certification of Completion

Construction Bid Follow Up Letter

Construction Daily Site Diary

Construction Material Order Form

Construction Risk Assessment

Contractor Performance Evaluation

Customer Experience Record

Demolition Safety Checklist
Industry Leading Features
Click an icon to find out more…
No Signal? No Problem!

Whether you work at the top of towers, the bottom of lift shafts, or anywhere in between, there will always be times when you don't get a signal. Using our native apps for iPad, iPhone, Android and Windows devices means you can collect and access data whenever you need it.

Do you need jobs to be approved by a manager or supervisor?

Create multi step workflows that compliment and enhance your current processes. Logic driven, data driven, user driven, location driven. Keep your data flowing at the right time to the right person or system. Minimise delays and ensure tasks are completed on time using structured business logic.

Job Dispatch & Task Management

Know your team has the job in hand

Dispatch jobs and tasks to teams and users from the dashboard or API. Pre-populate form field data form existing systems. Create templates for easy form distribution. Use geofencing and timeframing to ensure jobs are completed at the right location while maintaining your SLA's. Trigger events or reports based on job progress.

Maps, Location & Geo-Fencing

Task Location & Navigation

Ensure tasks and jobs are completed at the correct location with Geo-Fencing and navigation. Field teams can easily see where their tasks need to be completed and, office teams gain that all important real-time business overview. Navigation to a site or job comes as standard.
Signature Based Form Acceptance

Customers, operatives and managers all benefit when signatures are used for acceptance and approval. Make sure your business operations remain compliant by capturing signatures at key points within your workflows. Turn on Contactless Signatures when passing devices between people isn't possible.

Intelligent Input & Logic Control

Minimise the number of questions a user needs to read and reduce the overall completion time required. Use visibility rules to determine if a question is displayed to the user or simply skip to the next relevant question.

Keep the latest information in hand

Don't make your team carry heavy service manuals, user guides, plans & layouts around with them if they don't need to. Push documents and files to your teams in-app so they always have the latest most up to date information available at all times.

Business Centric Data On Demand

Access data and records from your existing databases or CRM's. Business and job critical data such as client details, parts list and pricing tables can be made available directly to your team. Updates or changes sync automatically to device so your team is always up to date.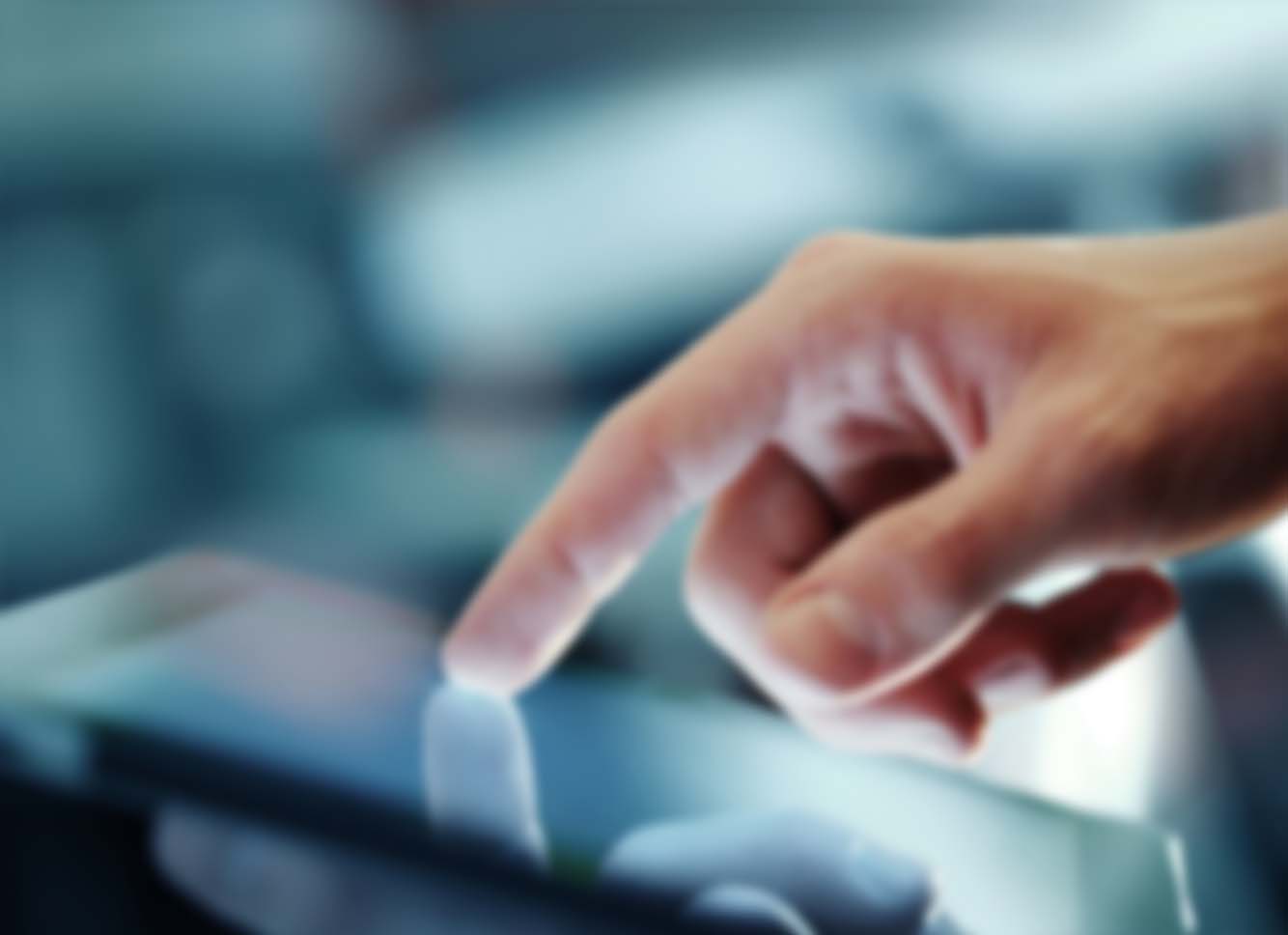 Start Your 14 Day Free Trial
Including the free CITB Site Safety App Pack Pre-installed into your account and ready to use
FREE CITB Site Safety app pack pre-installed
Build your own forms & apps in minutes, not months!
Works online and offline
Works on Android, Apple and Windows devices
Unlimited Data Submissions for all users
Unlimited Forms, Apps & Workflows
Unlimited data storage for signatures, photos, videos and audio
Connect your own databases
Job dispatch & task management
Reports that are logic driven and fully customisable
Customise with your own logo and icons
750+ integrations & connectors
API access for easy integration with your existing systems
Support by email & knowledgebase access