Health & Safety Monitoring & Reporting.

Meet compliance and regulatory requirements with ease.

Ensure effective compliance control with scheduled tasks, exception reporting and our extensive formula engine.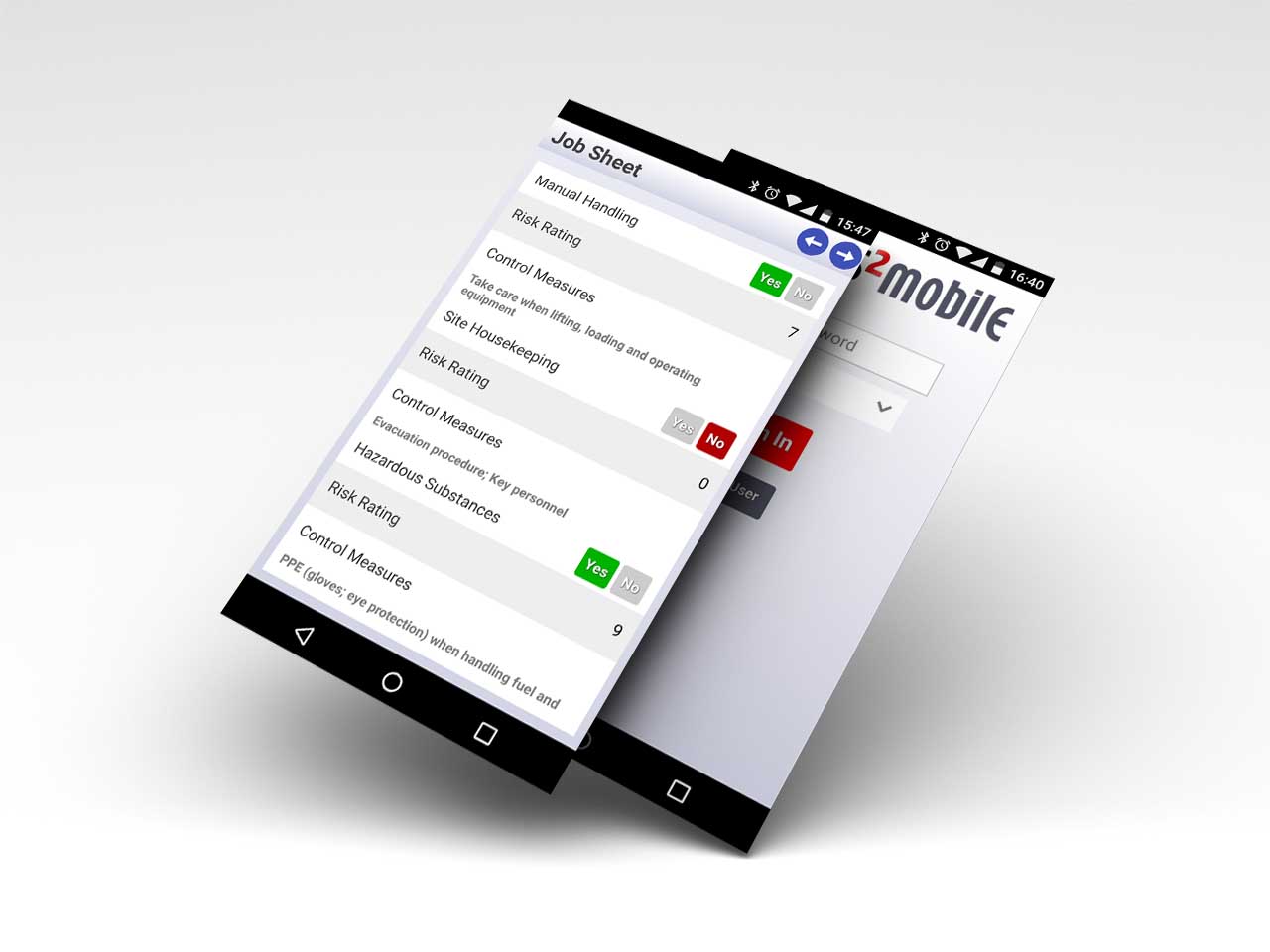 Create on-demand Health & Safety processes
Go paperless, reduce response times, automate reporting. Improve compliance & reduce risk with mobile forms.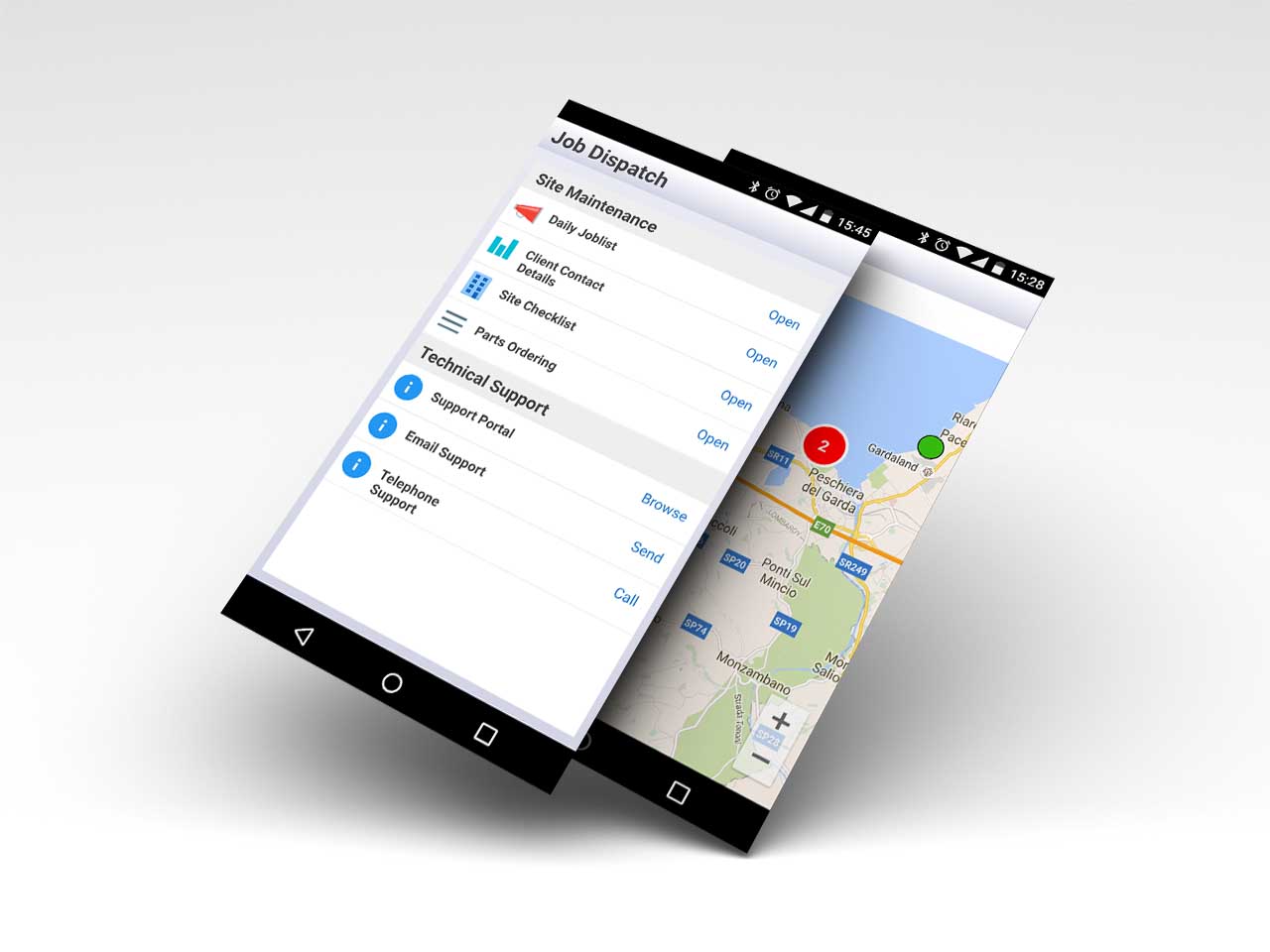 Build & distribute workflows faster than ever
Automate your health & safety  management tasks with tablets & smartphones. Streamline your flow of information to and from your site teams.
Improve compliance & reporting.
Safety inspections, incident reporting, building fire risk assessments, the H&S reporting list can be endless. Ensure your compliance & minimise risk, create clear reports & identify KPI's that may need improvement. Set alerts that flag potentially dangerous assessments & reports.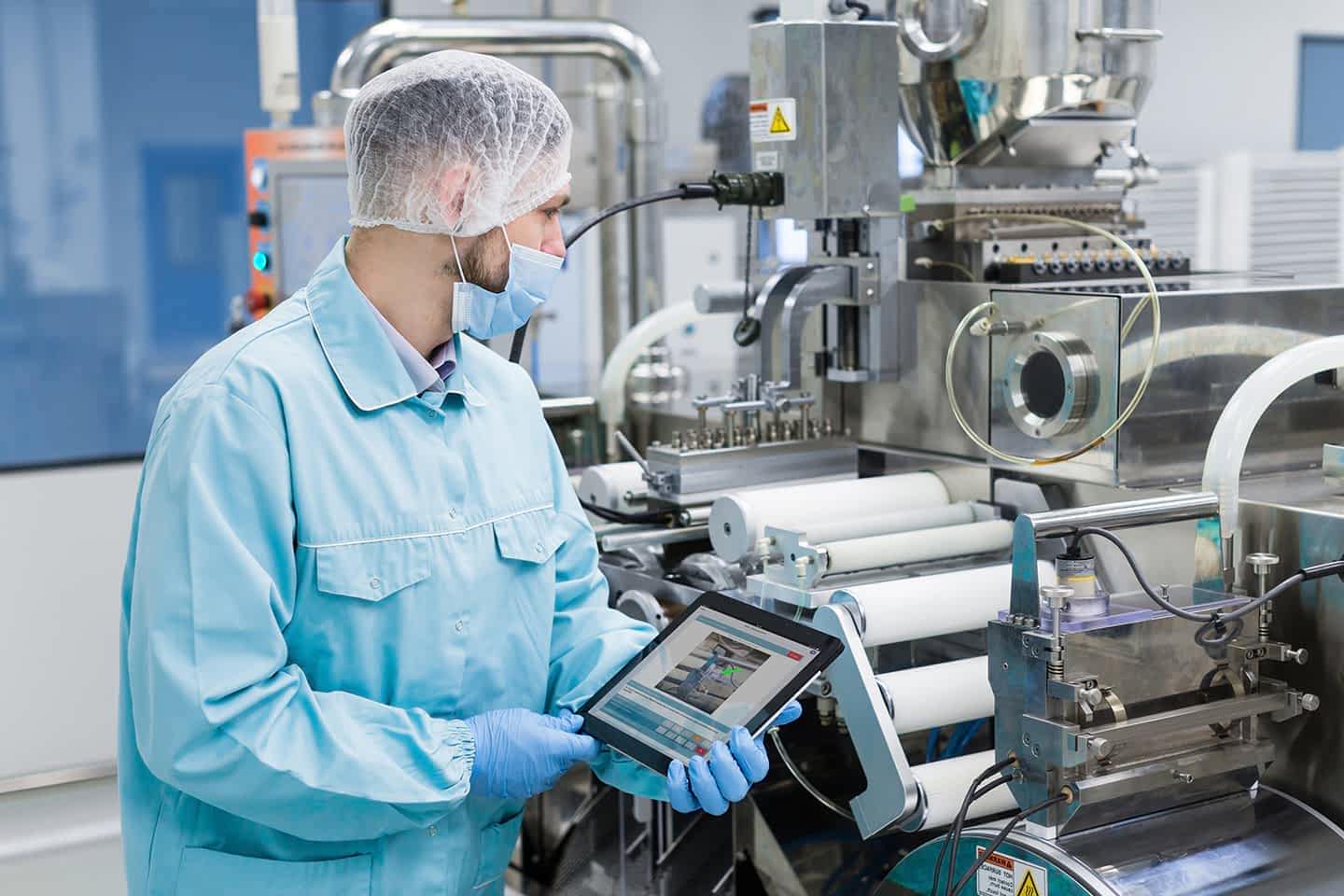 Manage Risk & Compliance.
Capture repeatable information for trend analysis.
Create COSHH  assessments that integrate with your systems.
Route information & reports to the right people automatically.
Automate remediation procedures based on specific outcomes.
Reduce staff risk with continuous monitoring.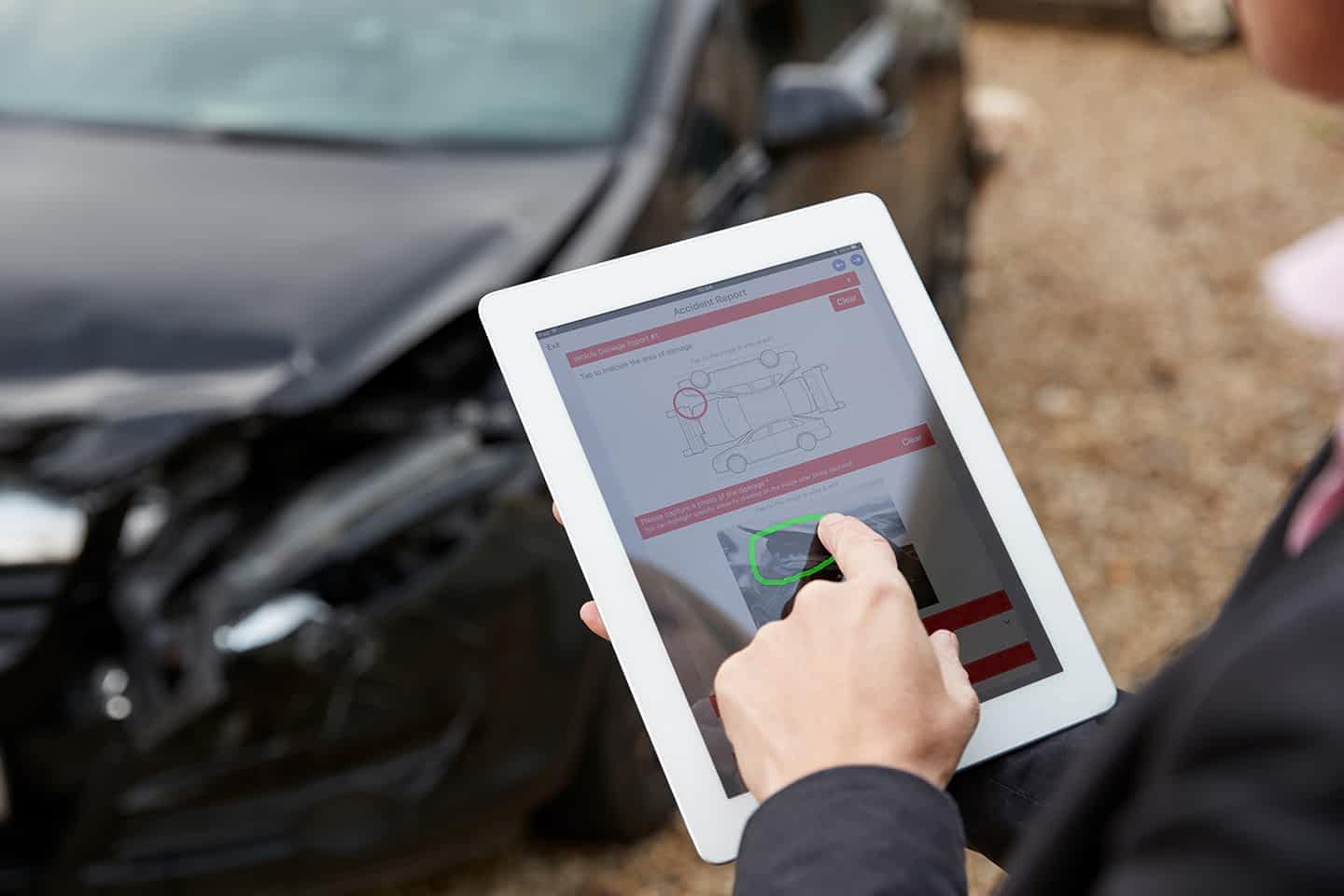 On Demand, On Time.
Set up pre & post task checklists.
Perform and report hazard analysis on demand.
Exception reporting; alert the right people at the right time.
Schedule repeatable tasks to ensure compliance.
Define approval processes for every workflow.