Construction & Building Services.

Efficiently manage data between teams, contractors, office & suppliers.

Keep your construction teams operating at peak efficiency giving them access to key information and resources on demand.
Improve productivity & efficiency.
Safety inspections, asset checks, incident reporting, work orders, time tracking. Connect your site teams to the data they need. Integrate forms2mobile with project management, accounts & payroll software. Get the full 360 degree view of all your projects.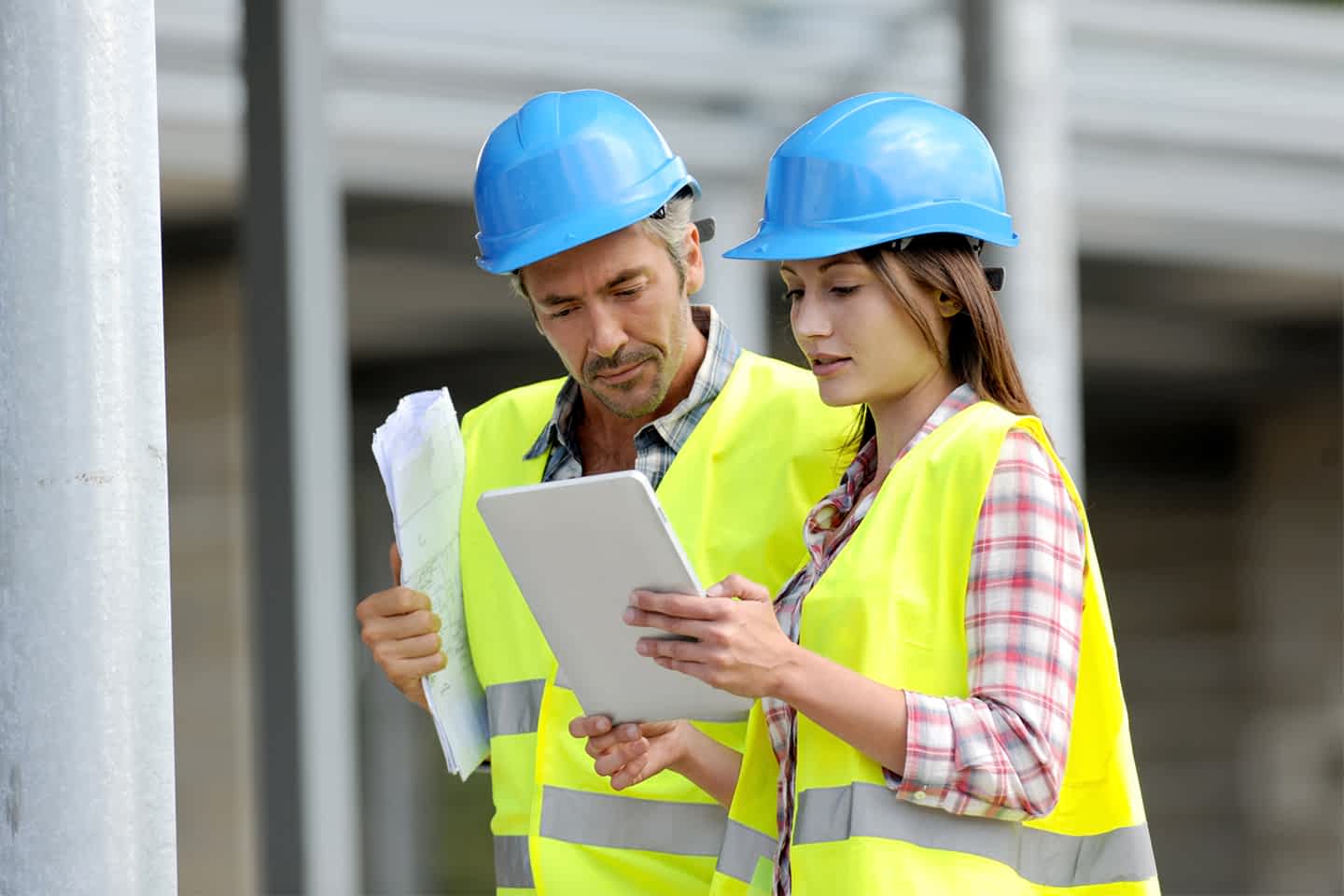 Monitoring & Management.
Track & allocate materials from supplier, to site, to storage.
Time & mileage records can easily be integrated with payroll & project management software.
Monitor equipment locatation, asset tracking and scheduled maintenance.
Automate purchase orders & supply chain management, direct into your accounts software.
Define approval processes for every workflow.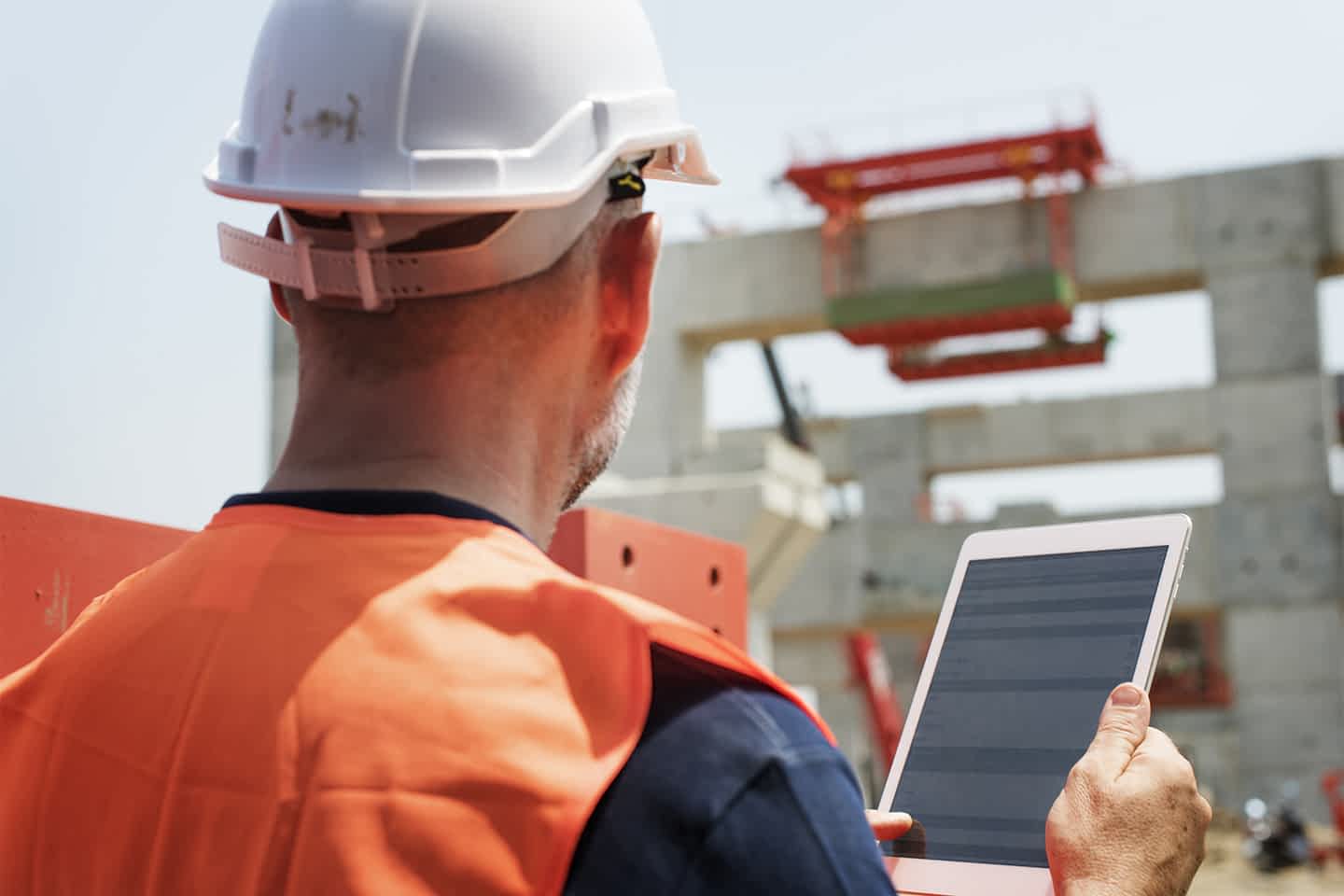 Inspect & Report.
Build in exception reporting and automate issue escalation.
Capture signatures, date & time stamps, GPS locations.
Route information & reports to the right people automatically.
Automate remediation procedures based on specific outcomes.
Define approval processes for every workflow.li>
Keep your projects within budget and on schedule with a powerful solution designed for your business processes.
forms2mobile gives you the flexibility to create highly customised, logic driven workflows. Pre-populate with job specific details and, assign tasks to locations or team members. Connect you work sites, teams, assets and materials to your central office. Right tools, right data, right time.
It's time to systematise your business processes.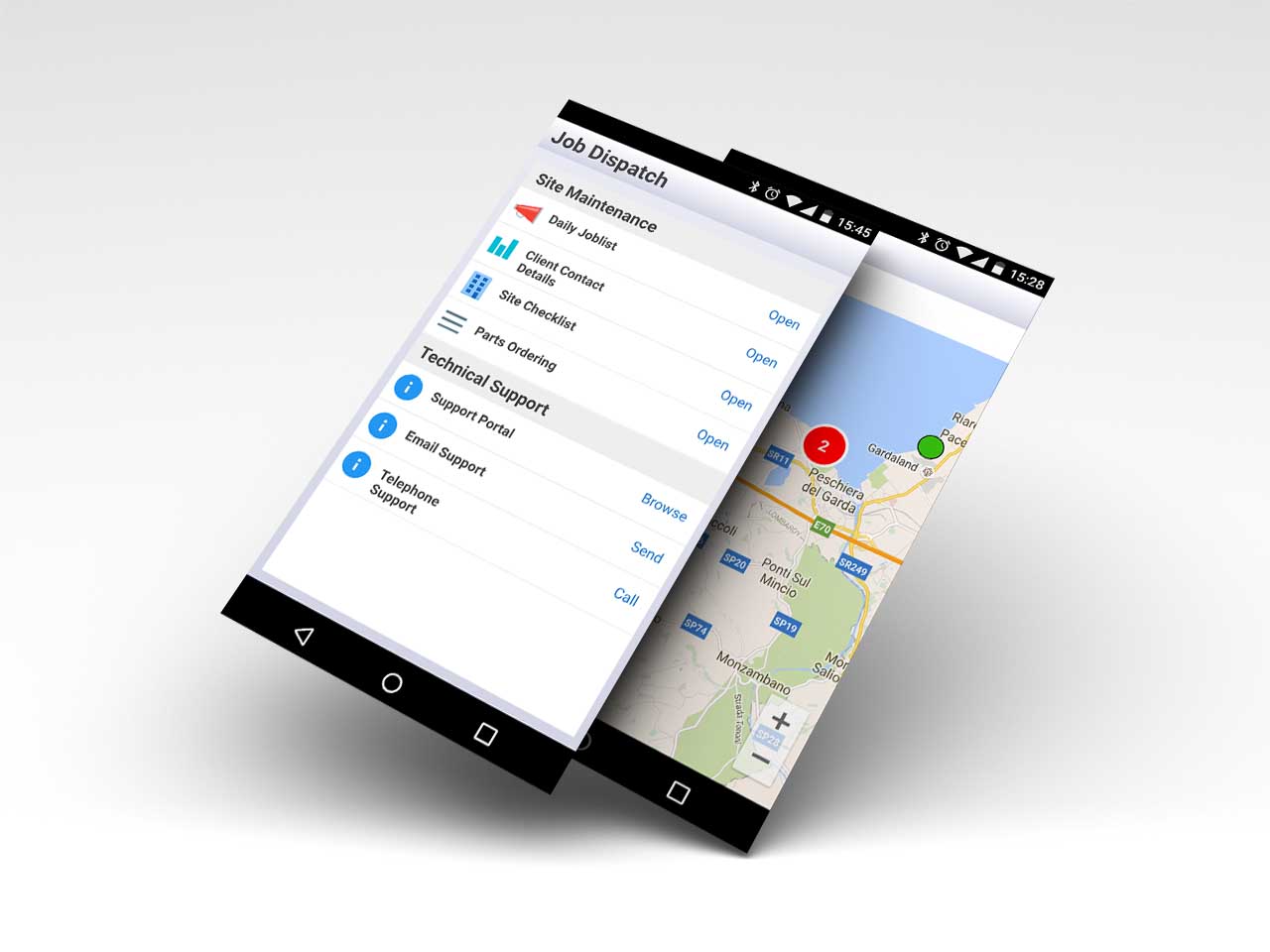 Build & distribute workflows faster than ever
Automate your construction project management tasks with tablets & smartphones. Streamline your flow of information to and from your site teams.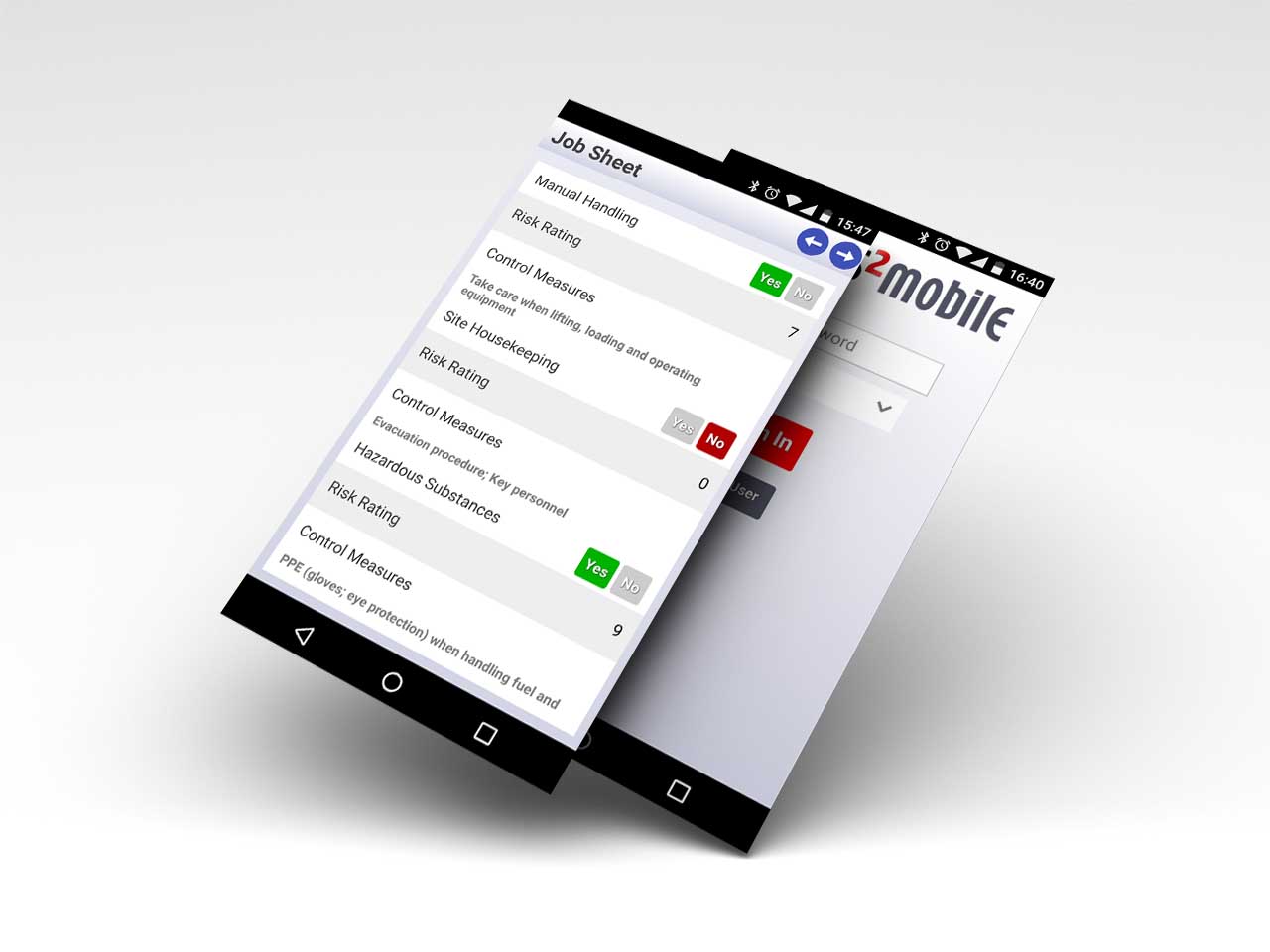 Create mobile business processes
Go paperless, reduce response times, automate reporting. Improve productivity & profitability with mobile forms.