Facilities Management & Field Service, Simplified.

Efficiently manage your off site workforce.

Ensure operational compliance across all your teams no matter where they are based.
Mobile Workforce Management.
Task management, asset checks, site inspections. Geographically dispersed teams work mobile, connect them to the data they need. Integrate forms2mobile with BI dashboards and your existing software and get a clear concise view of your business.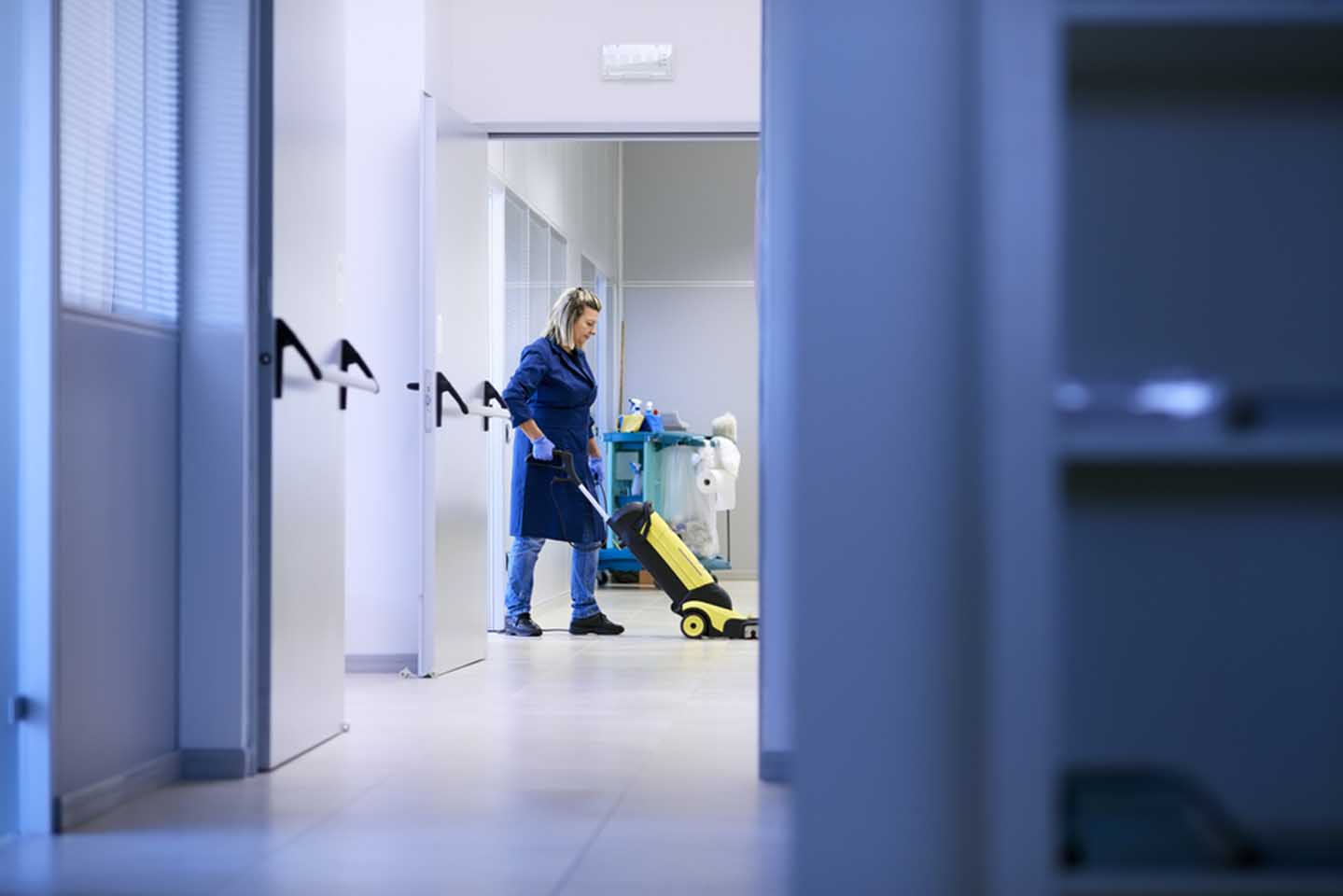 Asset & Process Inspections.
Complete inspection with or without an internet connection.
Use tasks and process steps to ensure proper execution and compliance checking.
Custom workflows to provide necessary approvals with follow up tasks.
Property & client data can be integrated from existing systems.
Checklists can ensure tasks are completed at the right time, location &, by the right person.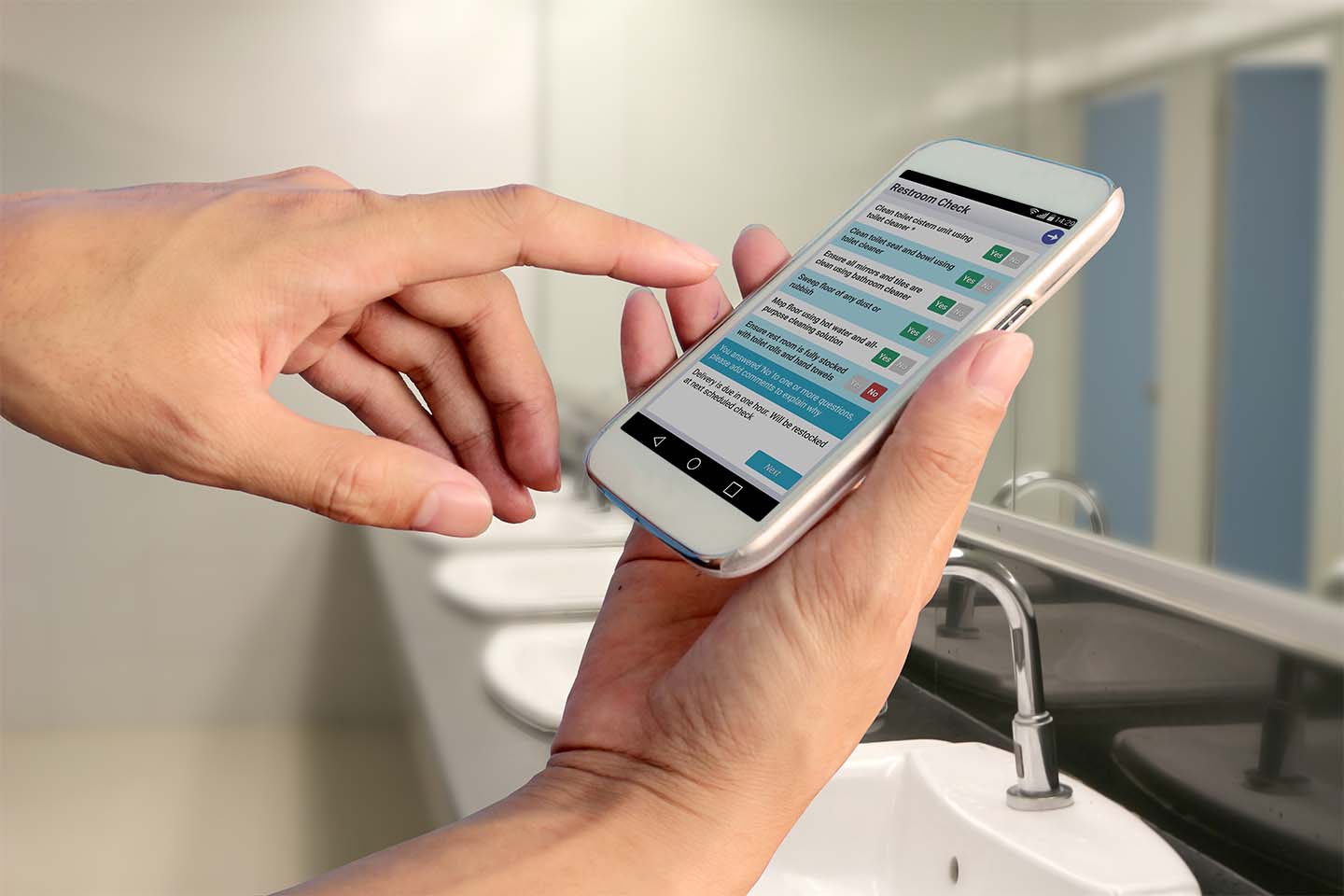 Compliance & Reporting.
Build in exception reporting and automate issue escalation.
Capture signatures, date & time stamps, GPS locations.
Route information & reports to the right people automatically.
Automate remediation procedures based on specific outcomes.
Define approval processes for every workflow.
Effectively manage your mobile workforce, ensuring targets are met and revenues maximised.
forms2mobile gives you the flexibility to work mobile and create highly customised, logic driven workflows. Pre-populate with job specific details and, assign tasks to locations or team members. Right location, right data, right time.
It's time to systemise your business processes.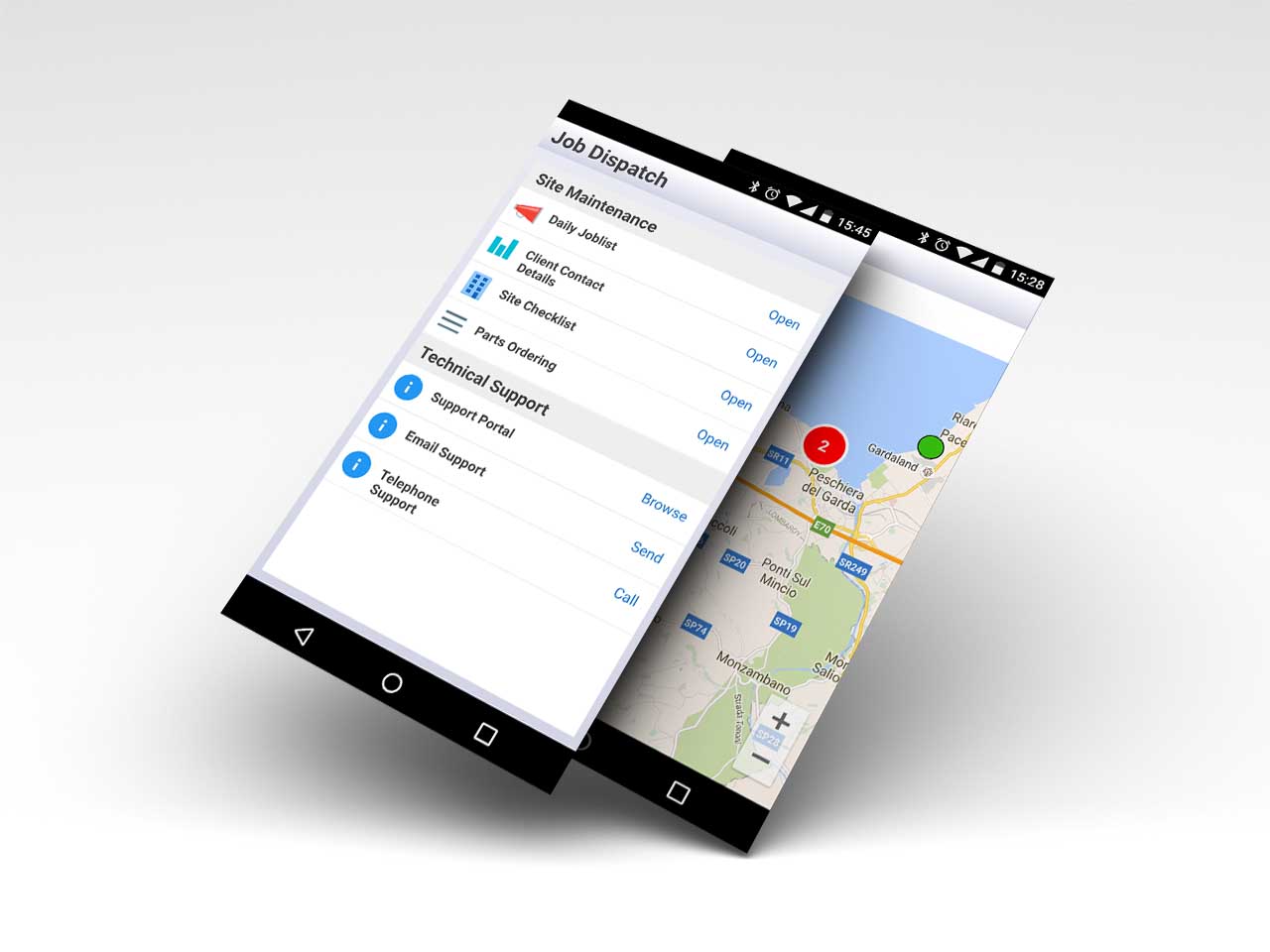 Build & distribute workflows faster than ever
Automate your facilities & building management tasks with tablets & smartphones. Streamline your flow of information to and from your site teams.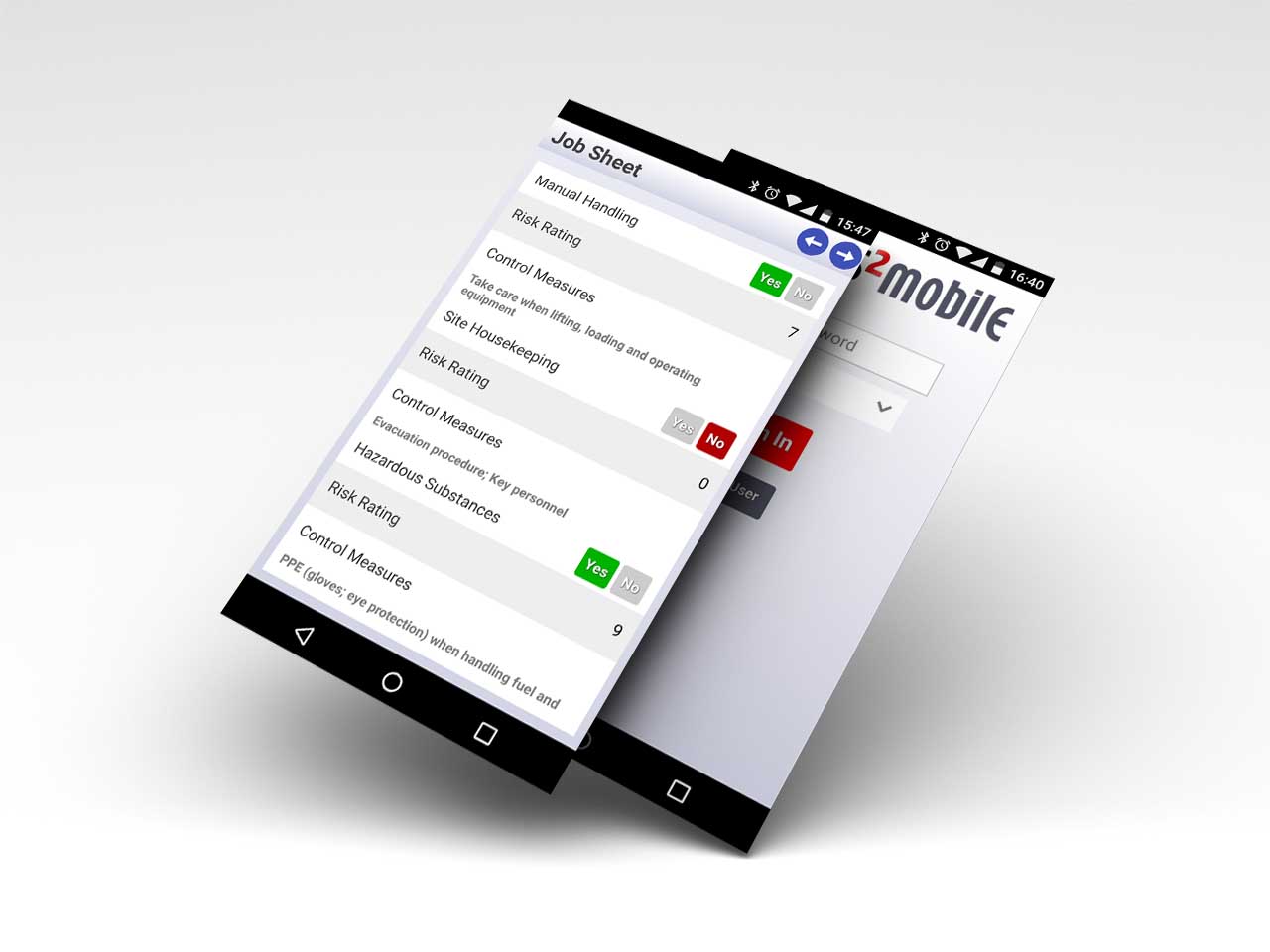 Create mobile business processes
Go paperless, reduce response times, automate reporting. Improve productivity & profitability with mobile forms.