We love the challenge of debunking safety myths and reducing safety concerns of low-code/no-code citizen development platforms – step forward future developers you're safer than you think – with the right platform!
Online security companies love to set the fear racing within large organisations after they've just decided to let the IT department deploy a mobile app builder to their citizen developers.
If you're new to citizen development, it can be really scary at first. We get it. But before anyone tries to scare you with the countless safety myths of Low Code/No Code development platforms we're here to help show you how to effectively reduce safety concerns of low-code/no-code apps.
First of all…
Is Low-Code/No-Code Safe?
TL;DR – It's actually a lot safer than you think. Causes minimal disruption to business and poses minimal security risks when you implement strong role management protocols and build with a platform (like forms2) that cares about safe business app development. That's all you need!
In case you're wondering why we're debunking these security concerns behind low code no code, we came across this survey/study which you can find here. In this survey, it was found that IT and security teams had some concerns about the security of low-code/no-code applications.
In this survey, respondents felt there were 4 main concerns of safety when it came to low-code/no-code apps:
There is no governance over how these applications are accessing and using our data – 32%
I don't trust the platforms used to create the applications – 26%
I don't know how to check for security vulnerabilities in these applications – 26%
The security team doesn't know what applications are being created – 25%
This may evoke fear when it comes to creating the positive digital transformation with a low-code / no-code platform that you likely need.
It's actually safer than you think with the right platform – like ours! And it's also 10x cheaper to build with low-code/no-code than with regular app development.
Is forms2 safe to build mobile business app?
With forms2, Citizen development is a safe way to create lasting, positive change in your business processes, with highly sophisticated security measures and governance procedures put in place so you don't "break" or "leak" anything.

And you do it yourself! With our help when needed.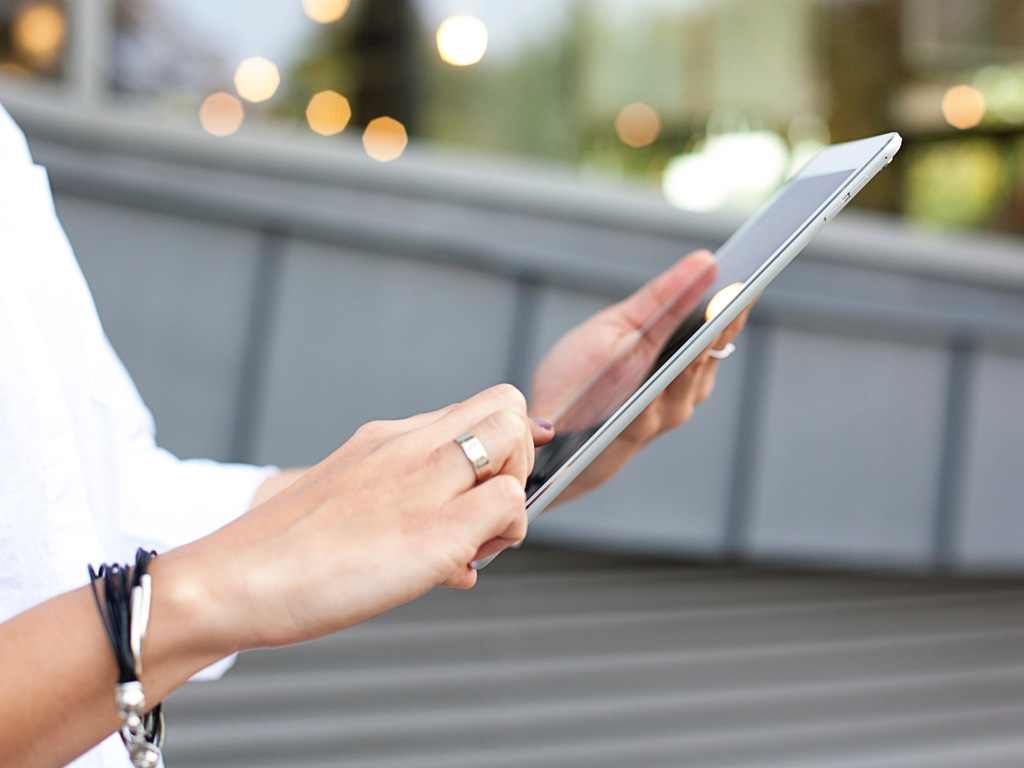 Security myths of low-code/ no-code
Low-Code/No-Code Safety Myth #1: There's no Governance
32% of respondents felt, "There is no governance over how these applications are accessing and using our data."
A key concern often raised is the risk that citizen developers could "bake" themselves into the application and that the platform would be connected to their own Dropbox or One drive with unfiltered access to data.
This is not the case with forms2.
This is how you're achieving better governance with forms2.
All platform admins, such as the IT department, can restrict and control the connection of external systems and data sources. This means you can completely govern and manage which external accounts are connected to forms2 – whether it's Dropbox, OneDrive etc.
As platform admin, you have total control over the 'data sources' area of the platform. This means you can ensure only IT team members or trusted department heads have access.
Low-Code/No-Code Safety Myth #2: There's no Trust
26% of respondents surveyed said that they "don't trust the platforms used to create the applications."
Once you've created a business app with a low code/no-code platform, it becomes a business-critical operation once it's set live, so trusting the platform is obviously key. Whether it's securing data or ensuring only certain users have access to certain parts of the build or live platform, the forms2 platform has robust security protocols at all stages.
It's a locked vault, accessed by only those people with granted access, overseen by your IT team or trusted department head.
Fortunately, all forms2 mobile forms and apps benefit from 256bit SSL data encryption as standard. All data is secured in transit from your mobile devices to the forms2 platform, and from the forms2 platform to your existing tech stack. It's even secure at rest on the forms2 platform.
Users will also be concerned about password protection – which is understandable. This is why we've implemented single sign-on functionality (SSO), phishing-resistant two-factor authentication (2FA), 2-Step Verification and Titan Security keys with Google Workspace and Azure.
The forms2 platform offers 4 levels of password protection. With the Enterprise Toolkit you can even set different policies for different Organisational Units (additional fees apply).
We've even baked PII tools into the platform so any Personally Identifiable Information is secure and kept private. View our Trust Hub to see why our customers use our platform for safer applications.
View all forms2 features here.
Safety bonus: we're built on Azure and offer a managed private server
We're also built on Azure and adhere to Microsoft's best practices for design and deployment of cloud-based application (SaaS products).
Need to keep security local? We get it.
If your organisation is uncertain about trusting a cloud-based multi-tenant SaaS service, you can host the entire platform on your own systems via our Managed Private Server option.
What are the benefits?
You can host data in your Azure account, in your geographic region, where your data centres are located for added security when building and actioning digital transformation.
The forms2 Managed Private Server gives users, approved by admin, full control over all data hosting, feature updates, backups and network security.
Low-Code/No-Code Safety Myth #3: There's no AppSec / App Security
The next biggest answer from the survey stated that 26% of respondents said: "I don't know how to check for security vulnerabilities in these applications"
We get it. You're probably wondering: Can I be hacked once the low-code/ no-code platform goes live?
It's highly unlikely. Of course, we can't say for 100% sure and anyone who says so is blatantly lying. However, we do everything we can via PII, managed Private Server Hosting and of course 4 layers of password protection to keep data safe and uninvited "guests" out.
But we also go a step further to fight against hacks.
Low-Code/No-Code Safety Myth #4: there's no Visibility
25% of respondents stated that they felt "The security team doesn't know what applications are being created"
You might be thinking you have little to no capability for allowing admins to view applications built on these platforms.
We've got you covered.
To reduce this safety concern of low code/no code, we have built governance into our platform so admins have complete access to all aspects of the build via role-based access controls (RBAC)
You decide who can see or change anything.
If you're worried about siloing certain groups of people or worried about not being able to see what individual teams or departments are making in the background, you can breathe easy with forms2.
This feature is available across the entire forms2 platform and any apps your citizen developers build.
Admins can see everything, including who has built or changed any feature and can access the application at any time to see how it looks without setting it live first. You have complete control.
You can even create user groups and access roles for specific teams. This means field teams, back-office teams, department analysts, and developers have access to specific functionality whilst admins control what they can and can't do with your mobile forms and apps.
You can even set access levels for read-only, read/write, and administrative users and give them access only to the areas they need like data entries, data sources, or the app builder, for example.
This means someone from the field team can't change what the accounts team have implemented unless they've been given specific access etc.
But what about autonomy?
Of course, we understand that you can't be expected to approve every single minor change at all times – although this is entirely possible, how would you get any work done?
You need something that speeds up productivity and gives the responsibility to the right teams.
The forms2 platform features a handy Environments (Organisational Units (OUs)/Business Units) tool for Enterprise users. Here you can organise your users, apps and screens by department, and segregate the data they need to build autonomously.
You have an additional master organisation at the top level controlling and approving company-wide sub-deployments from multiple accounts.
This provides complete visibility and centralised control without hindering productivity. Teams can get on with what they need to, sandboxed within the confines you set.
Final thoughts on low code/no code safety concerns
Put simply, citizen development with forms2 is a safe, user-friendly way for companies and organisations to build enterprise mobile business apps that keeps data safe, allows access to the right people and comply with all data safety laws, whilst being reviewed for security or "hacks" on a regular basis.
With research firm Gartner predicting that use of low-code/no-code tools will rise from almost 25% of applications in 2020 to 70% in 2025, it's vital that organisations embrace this digital transformation with the low-code/no-code movement, free from the worry that you'll get hacked or your data leaked.
Just make sure you choose a trusted platform with robust safety features.
Speak to our platform specialists today and avoid data breaches, enjoy complete oversight of your build and ensure data compliance at all levels. We'll help you reduce safety concerns of low-code/no-code platforms and show you why enterprise businesses trust us to create positive change, safely.
14-day trial. No Fee. No obligation. Try today.