We answer the question Should you switch to digital forms from paper forms? Hint; It's yes. But you know that already!
If you're thinking of making the switch to digital forms from paper forms, and joining the paper to digital transformation trend you're making the right decision. In a nutshell, you'll save time, money and basically claw back anywhere between $20,000 to $30,000 per year based on our mobile form and business app case studies and testimonials, getting information back to the office from field workers 10x faster, with some customers reporting a change from 1 month to 1 day returns!
We've covered why you should change your paper forms to digital forms with mini case studies but today we're expanding on every pro and con we can think of – based on questions asked by our customers.
About a million years ago, paper forms were the best way to store business records and collect data. Then with the likes of GDPR, HIPAA and other stringent data protection regulations, the need for secure, efficient, and digital solutions became paramount. Enter the era of mobile forms, otherwise known as paperless forms, and low-code/no-code platforms, revolutionising data collection/data capture, storage, and compliance for businesses worldwide.
Safer. Cost-effective. Low code is cheaper than traditional development. Almost zero chance of error and you don't have to worry about Steve from the field team's terrible handwriting ever again.
We cover why mobile forms for data capture are so useful in our other blog here, as well as the key benefits of going paperless, but today, we'll keep it simple with some pros and cons.
If you're used to traditional paper forms, you might question whether you need to make the transition to digital forms Let's weigh the pros and cons of paper forms to help you get a better perspective on what you're missing out on.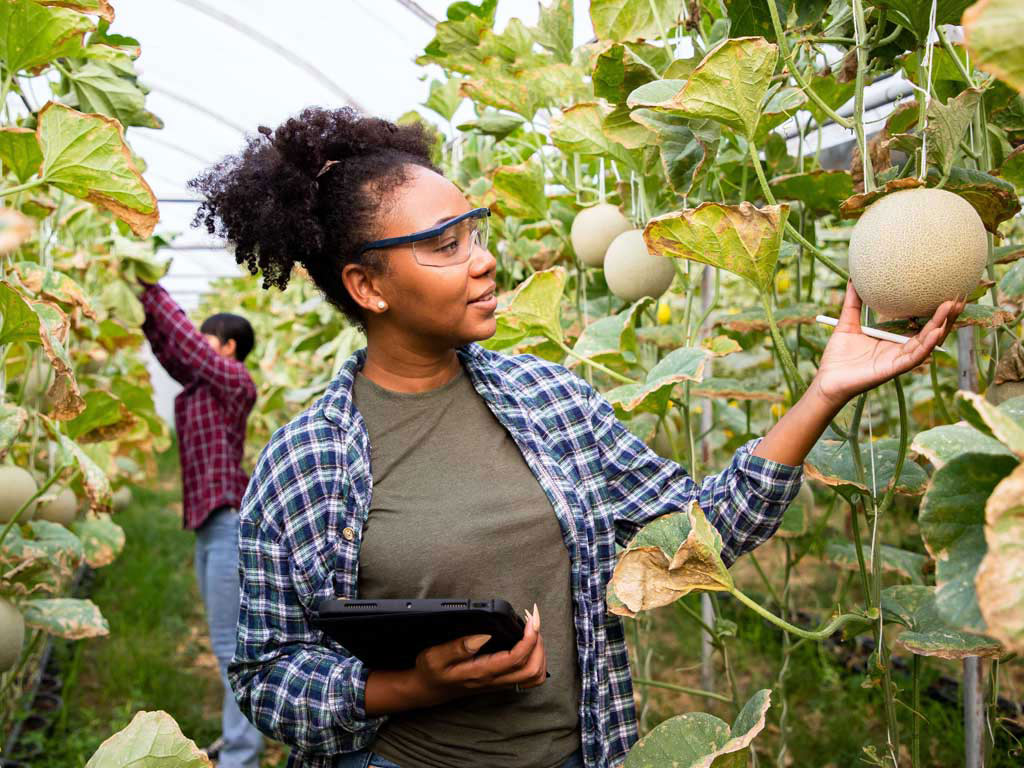 Paper forms vs Digital forms: The Pros & Cons
Despite being obsolete, paper forms still hold their ground in many enterprises and of course, you'll likely need SOME paper in your operation. However, is it worth resisting the shift to digital forms when it comes to field data collection?
The Pros of Paper forms
No need for power. Paper forms operate without batteries and you don't need an internet connection. A flat surface, a pen, and sufficient light are all you need to get started – just make sure your writing can be understood by all…
Convenient to pass on/hand over. Need to leave work early? Just hand over the paper form to a colleague to complete it for you – just remember to tell them every little detail that they have to fill out.
Economical. Thanks to photocopying and printing technology, duplicating forms is relatively inexpensive – if you get it right the first time.
Ok. Now let's look at the cons of using paper forms at work.
The Cons / Downsides of Paper Forms.
Poor legibility. Ever tried deciphering hastily filled paperwork at the end of the day when Steve wants to leave early? It's a challenge, to say the least. Time and resources spent in clarifying the content add to your operational costs.
You can't attach photos. Paper forms make it hard to include supplementary information like photos of an unsafe work site, working conditions, materials etc., making descriptions less effective.
Delayed transmission. Completed paper forms need to be brought back to the head office. This can take days, weeks or in the case of our customer TD Construction (before they started using forms2 for their digital forms) – months! This means additional fuel costs, delayed reports and calls to the field operative to check in on the status of a job if the form hasn't been received.
Processing costs. Multiple departments often need to review a single paper form, especially when approvals are involved. Transferring the paper form across departments slows down the workflow, they can get lost, damaged or completely destroyed by accident.
Costs for protection and storage. A study by Deloitte highlighted three significant long-term costs of paper records: warehousing, retention, and retrieval and destruction – that's three different services you could be paying for there avoided straight away! With office space in London (West End) can cost up to £117.50 per square foot per month, you're well into the thousands just for storing the documents!
It's harder to copy data to a computer. Transcribing the information from a paper form into a computer poses multiple challenges. Even with scanners, each form needs to be checked for clarity. It takes time, power, energy and admin costs.
Lack of analytics. Without entering the data into a spreadsheet or another system, it's challenging to analyze data from paper forms, affecting management decisions.
Security issues. Unlike digital data, paper forms can't be encrypted. A misplaced form can easily be read, posing security risks and leaving you in breach of GDPR and other international standard requirements.
Here are the pros and cons in a handy comparison table!
| Functionality | Paper | Apps |
| --- | --- | --- |
| No need for power | ✓ | X |
| Easy to share online | X | ✓ |
| Convenient to pass on | ✓ | X |
| Economical | ✓ | ✓ |
| Easy to read | X | ✓ |
| Spelling mistakes autocorrected | X | ✓ |
| Ability to attach photos | X | ✓ |
| Immediate transmission to back office | X | ✓ |
| Low processing costs | X | ✓ |
| Low costs for protection and storage | X | ✓ |
| Easy data copying to a computer | X | ✓ |
| Availability of analytics | X | ✓ |
| Enhanced security | X | ✓ |
| Compatibility with mobile devices | X | ✓ |
| Adaptable workflows | X | ✓ |
| Seamless integration with other software and tech stack | X | ✓ |
| Supports sustainability goals | X | ✓ |
| Automatic translations | X | ✓ |
| Accountability | X | ✓ |
| Geolocation & timestamps | X | ✓ |
| Significant cost savings | X | ✓ |
ROI calculator of mobile forms and cost breakdown of why you should switch to digital forms from paper forms, today:
A paperless office is entirely achievable should you want to embrace it. It's also very cost-effective.
Let's use our paper-to-mobile ROI calculator available in the forms2 app to work out a cost-saving figure. If you have:
10 field workers
Filling out 10 forms per week
It takes 10 minutes to fill out each form
The average hourly wage of a field worker (based on £30,000 per year) is £15
It takes 10 minutes for your back office to then process a form
The average wage of an office worker is (based on £30,000 per year) is £15
You are spending and using:
You're spending £2,208 on average per month on paper costs
Using 722 hours per month
The estimated cost of a standard forms2 monthly plan for 10 users is £160 per month.
By using a mobile form builder available on the forms2 platform you could be saving:
£2,048 in business costs PER MONTH!
As you can see with this quick calculation, you can save £2,048 per month (with a standard forms2 plan) Overall that equates to a saving of £24576 per year. And that's for a SMALL business with 10 employees!
Let's read that again, by using a mobile form builder available on the forms2 platform you could be saving: £2,048 in business costs straight away!
The Pros of Digital Forms
Digital forms are the very first step and most important part of becoming a paperless office. Apart from reducing paper and printing costs, digital or mobile forms yield several benefits and multiple industries are seeing the benefits of digital forms and data capture apps.
Compatibility with mobile devices. Digital forms built on the forms2 platform are compatible with Android, iOS and Windows.
Adaptable workflows. There's no need for an overhaul of your work habits. Digital forms can be customised to fit your workflow and look just like your existing paper forms (e.g., fields, signatures).
Seamless integration/integrations with other software. If you're using Dropbox, Oracle NetSuite, OneDrive or SharePoint that's just one of the many online services that can be linked to your mobile forms. You can connect your tech stack!
Avoid paper storage expenses. If your company is incurring costs for offsite records storage, it's time to consider digital storage, which is considerably cheaper than traditional records management services.
They build a better future. Here at forms2, we're dedicated to sustainable practices. Digital forms help businesses with their sustainability goals. Digital forms also reduce paper waste!
You'll save money. You can save anywhere between £20,000-30,000 per year. Read our digital forms case studies!
Are you ready to bid farewell to paper forms? It's time to embrace digital forms, and forms2, with its affordable low-code no-code mobile app builder, can help you make that transition smoothly and efficiently.
Free trial – available now – no commitment
We've made it easy for you with our free trial of our low-code/no-code app-building platform. And now with our ROI calculator built into the free trial, there's no reason not to test out the platform and see what we can do for your business.
Speak to a platform specialist at forms2 and build your own scalable Android, iOS and Windows business apps and mobile forms in hours, not months.
14-day trial. No Fee. No obligation. Try today.
Try the EASIEST mobile form builder
14-day free trial